PewDiePie Insults Indians After His Defeat To T-Series
Aarav - Apr 04, 2019, 3:00 pm IST
---
Swedish YouTube star PewDiePie seems not to have taken his defeat well, after losing the world's top YouTube channel (in terms of subscribers) crown to Indian film and music label T-Series
PewDiePie, Swedish YouTube star, seems to not have taken well his loss against T-Series, who is now world's No.1 Youtuber, in a subscriber race. After his defeat, Felix Kjellberg took a dig at Indians by addressing the caste system and the poverty in India.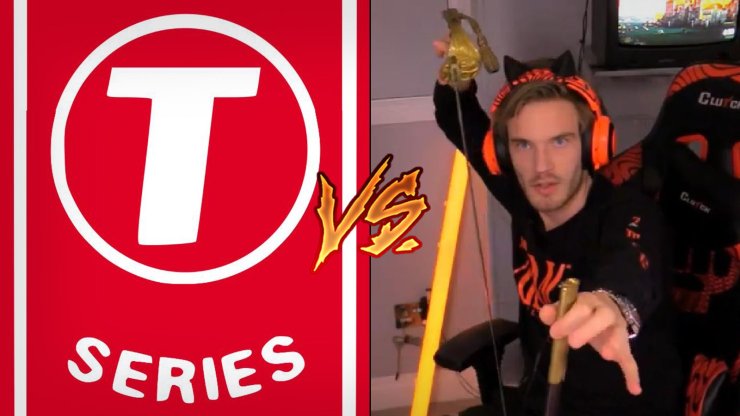 On his YouTube channel, he made a new video in which he criticized T-Series for selling pirated songs.
In the video, he mentioned a new article reported that Bhushan Kumar, head of T-Series channel was under investigation for supposed huge tax evasion.
Apart from digging at India for the country's caste system and poverty, he added, "Indians are poo poo in their brains."
He said, "India got YouTube figured out...How about next you figure how to fix the caste system... May be all those ads will solve your crippling poverty."
The battle in becoming the no.1 channel on YouTube with the most subscribers between the two channels has been going for a while, but last month, T-Series took the throne.
T-Series YouTube channel with 29 sub-channels was created on March 13, 2006. It features film trailers and songs.
Just before it overtook PewDiePie last month, Kumar went on Twitter asking for support to surpass PewDiePie.
Many Bollywood celebrities like Varun Dhawan, John Abraham, Salman Khan, and Arjun Kapoor joined the online battle pleading with online netizens to hit the subscription button to T-Series' channel.
And after T-Series become the world's No.1 channel, some of the Indian celebrities have sent congratulations to the company.
Read More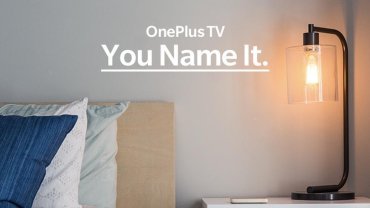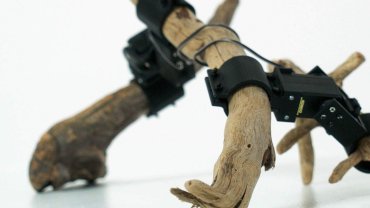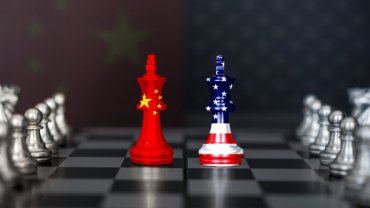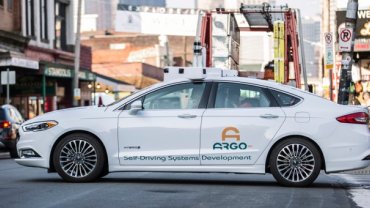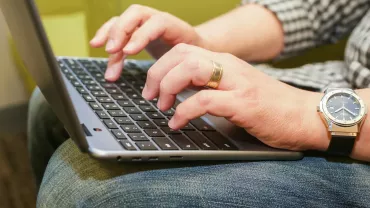 FEATURED STORIES