Soon, AI Drones Will Accompany Human Pilots In Combats
Chitanis - Jul 14, 2019, 10:23 am IST
---
These drones can strengthen ai power, save pilots' lives as well as prevent forces from losing complex fighter jets that can cost over $100 million each.
In the near future, pilots flying war aircraft might be having a different type of companion in the sky, which will certainly not be human beings but instead drones with sensors, whose aims are to fly into a fight to search for enemy targets, as well as to attract enemy fire to themselves rather than human pilots.
To war planners, these drones can strengthen ai power, save pilots' lives as well as prevent forces from losing complex fighter jets that can cost over $100 million each.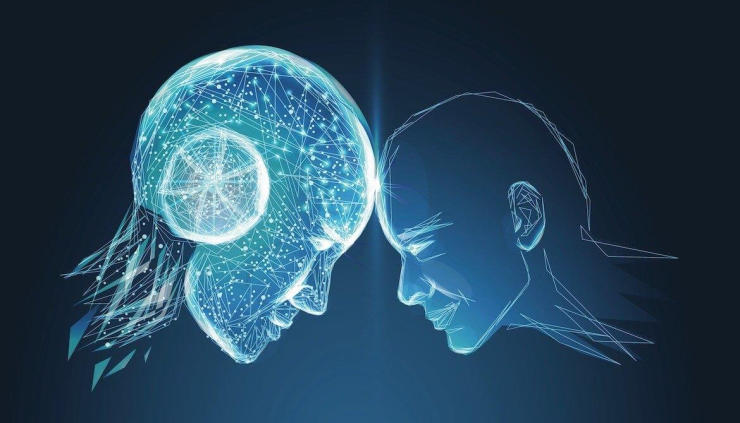 "These drone aircraft are a way to get at that in a more cost-effective manner, which I think is really a game-changer for the Air Force," according to technology and national security program's director Paul Scharre, the Center for a New American Security, Washinton DC, US.
Instead of slow-moving, remotely human-controlled drones like the Global Hawk or the Reaper, the new drones can operate with minimal need for human control. For that to be done, AI systems will enable them to fly and learn from as well as respond to pilots' needs.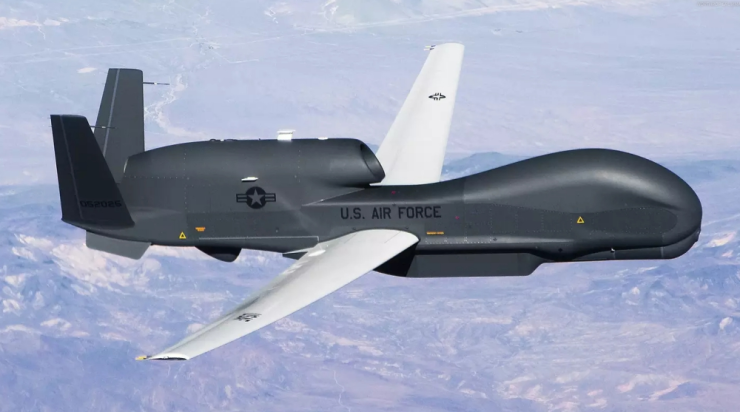 "The term we use in the Air Force is quarterbacking," Will Roper points out. He is an assistant secretary of the Air Force of the US for technology, acquisition, and logistics, as well as a member of a team working in the robotic wingmen project. "So the pilot is calling a play and knows how the systems will respond, but doesn't have to run the play for them."
Preparing an AI fighter drone for combat
The US Air Force Research Laboratory earlier this year announced the Skyborg program, where it will focus on developing AI for drone controlling. In this program, simulated missions are already seeing human pilots flying alongside the drones. According to Roper, in the next three years, AI-powered drones like the XQ-58A Valkyrie will be ready to fly. The XQ-58A Valkyrie, built by Kratos Unmanned Aerial Systems based in Sacramento, would be able to fly at 1,050 kilometers per hour and might cost $2 million to build.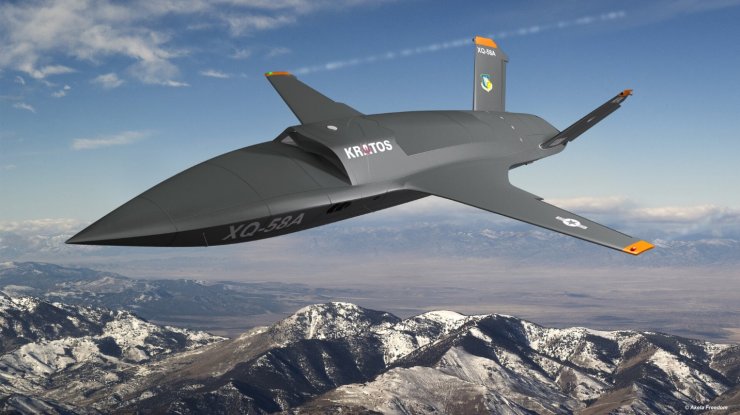 "I wouldn't be surprised if the AI becomes tailored to individual pilots," says Roper, "they're actually training their own AI that augments their strengths and weaknesses."
Still, the US is certainly not the only one in the world that's up to developing fighter drones. Currently, France and Germany have joined hands in a deal within two years by the cost of $74 million called the Future Combat Air system whose goal is to develop a new fighter that will serve as a flying command center in order to handle a large group of combat aircraft.
On the other hand, as stated by Boeing Australia director Shane Arnott, the Air Force of Royal Australia and Boeing has come together to manufacture a drone controlled by AI with "fighter-like performance" in order to either provide support for human pilots or fly alone. The first test flight of this program is likely to take place in 2020, with the final goal to sell the drone worldwide.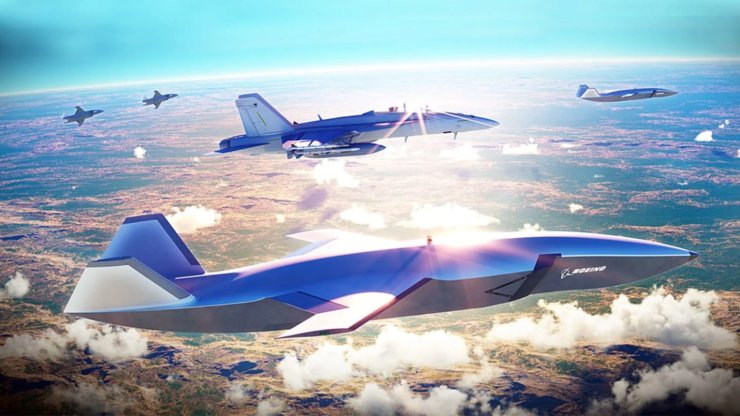 AI drones: A company or a substitute?
As AI and drones have been developed greatly in recent years, some experts have voiced their concerns over the safety of human pilots as they are still being sent out to battle. They think that it would somewhat be much better for human pilots to be stationed on the ground and control the AI drones via a command center to guide them in fights without any actual harms to themselves.
"If you just make the human go fly in combat and their wingman is a drone, it doesn't change their risk profile at all — it only adds to their workload," Missy Cummings notes. She used to work as the Navy's fighter pilot in the US, and now a Duke University autonomy and humans laboratory director.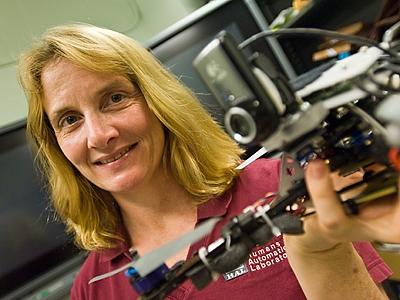 According to Scharre, actual living human beings are still needed in combat situations to control the robotic drones. However, he also agrees that there will gradually be a change in human pilots' position in battles, as they might be shifting from controlling fighting aircrafts with all their weapons manually to being a "battle manager" giving commands to AI flying drones, one of which would be to allow AI drones to use deadly weapons and choose a specific target. Nevertheless, as it is already proven that AI is not quick to adapt to unstable or wavering environments as humans, the US army is still reluctant to make the complete transition happen anytime soon.
"A country that does not have pilots trained as good as we do might see the appeal in shifting more and more of their mission to autonomous systems," Roper comments. "Well, if they do that, I think we will have the advantage because those autonomous systems acting alone will never be able to do what people teamed with machines are able to do."
Read More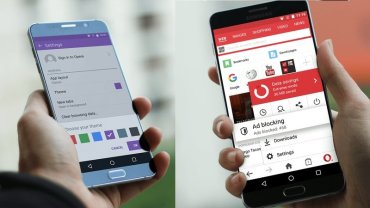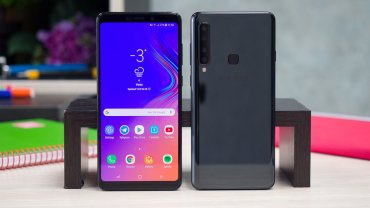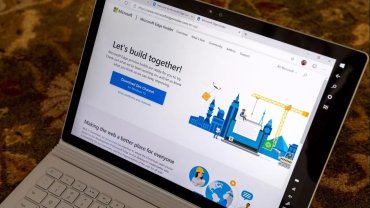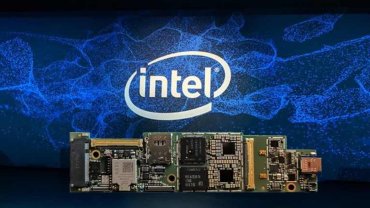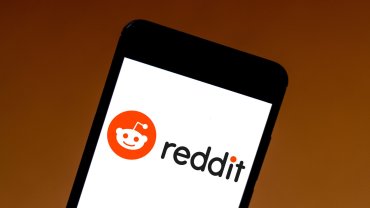 FEATURED STORIES