Hackers Attacked A Contractor For Russia's FSB Intelligence Agency
CTVTamBui - Aug 13, 2019, 9:30 am IST
---
Hackers broke into secret service server of Russia's FSB contractor, stole 7.5TB of data and published a number of FSB plans.
On July 13th, a group of hackers under the name 0v1ru$ breached into SyTech - a major contractor for Russia's Federal Security Service (FSB). These hackers hacked into SyTech's Active Directory server, stole 7.5 terabytes of data from the contractor's network, then left a smiling Yoba Face on the company's homepage.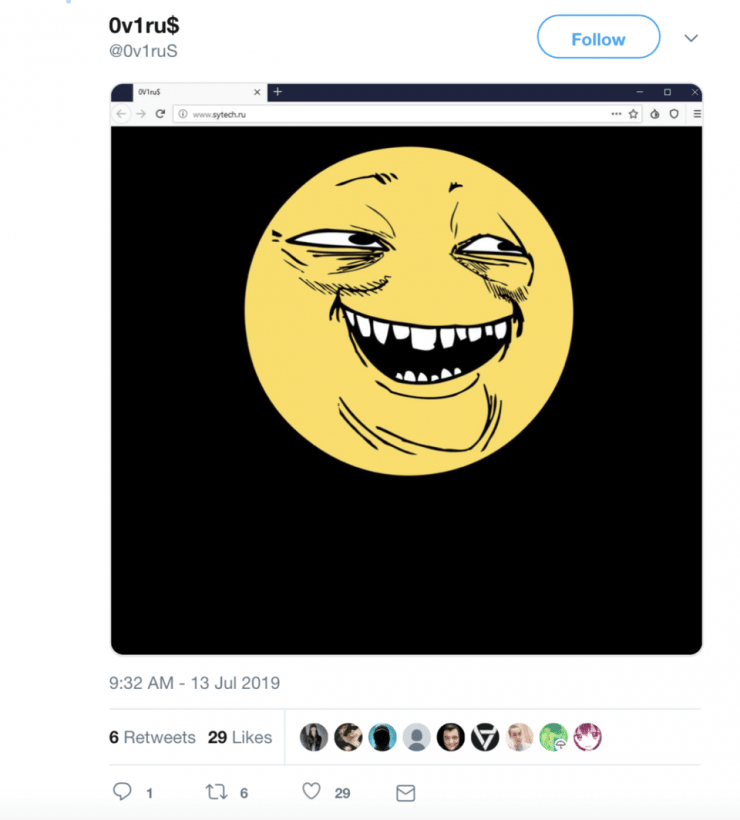 0v1ru$ shared the data with a larger hacking group Digital Revolution. This second hacker group revealed some of the stolen files on their Twitter. These files are projects for FSB unit No.71330 and for contractor Quantum that SyTech has been working on since 2019. Most of the projects are just pure research, but there are 2 projects seem to have already been tested.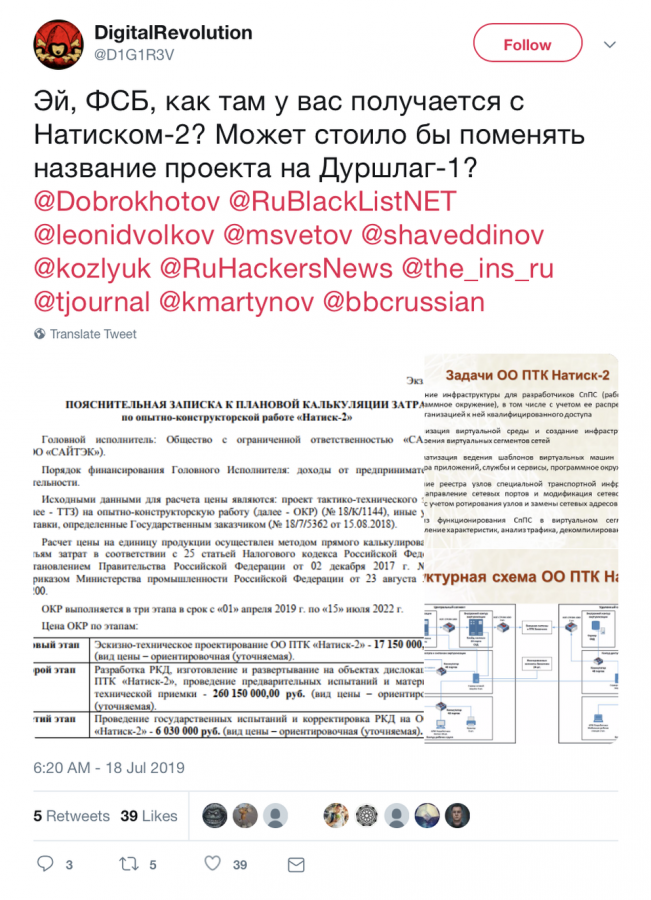 First is Nautilus-S, the most prominent project. This project is for deanonymizing Tor traffic using rogue Tor servers. It was started in 2012. In 2014, researchers from Sweden found out that Russian Tor nodes were attempting to decrypt Tor traffic.
The second project is Hope, which analyzed the topology of the Russian internet and how it connects to other countries' network. Other projects seem not so ambitious. The reward is a project to covertly penetrate P2P networks. Tax-3 will create a closed intranet storing information of highly-sensitive state figures, judges, and local administration officials, separate from the rest of the state's IT networks. Nautilus is for collecting social media users' data, while Mentor will search and monitor Russian companies' emails.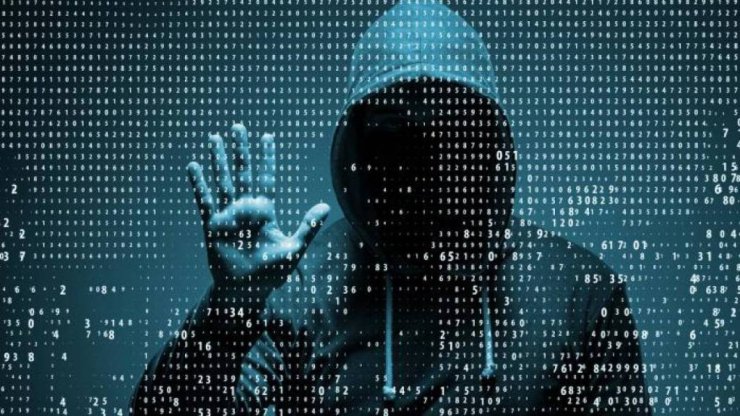 Since the hack, SyTech, the hacked company, has taken down its website. So far, they're still rejecting media inquiries. This is not the first time FSB contractors were hacked. In 2018, hackers broke into Quantum which seems to have larger data treasure. FSB probably feel embarrassed after these situations. The agency has improved greatly in covering up its tracks and keeping its secrets, but it could not guarantee that its main partners were as secure.
Read More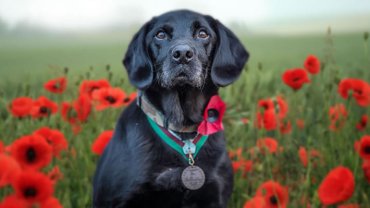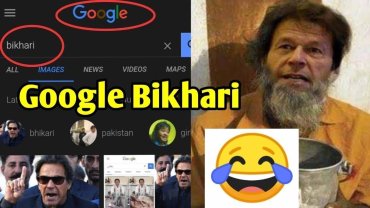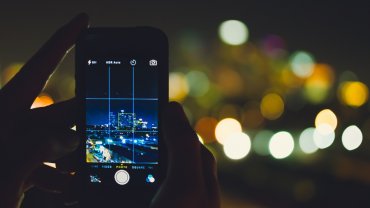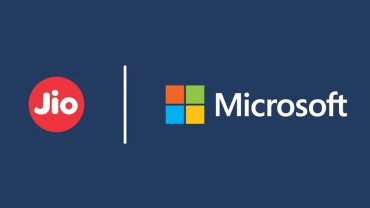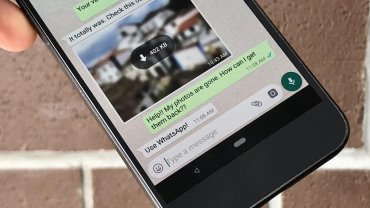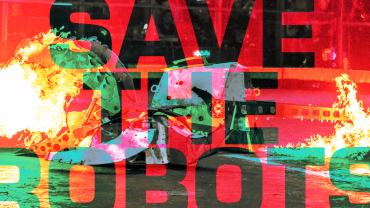 FEATURED STORIES