Google Needed To Issue An Apology Over The Indian Cricket Team
Harin - Jun 03, 2019
--- Google had to write an official 'apology' for involuntarily sent an ad message about the Indian cricket team to people who weren't interested in seeing it.
The 2019 Cricket World Cup is coming. And naturally, brands want to make the most money out of this occasion as possible. Over the year, we have learned that there will be something "special" coming from the tech giant Google. Most of the time, it is either a video message posted on one of its apps or a doodle. This time, just before the 2019 Cricket World Cup, the search giant did something "special" again.
Google, on Duo – its video calling app, sent to the Indian cricket team's supporters a special message. In the video, Virat Kohli, the team's captain can be seen sipping on a beverage while a message read "Thank you for your wishes. Keep cheering for team India" pops up on the screen. However, instead of sending it to the Indian audience, the message reached everyone around the world. The Android Police reported that several users from countries like New Zealand, UK, and the US also received the message, and they were not too happy about that.
Users got so irritated to the point that Google needed to send an official apology. The company posted on its support forums site a sorry message which read: While Google did not give out any specific reason for its mistake, the Android Police report suggests that this was probably a small glitch happened due to wrong ad targeting. Still, Google must have seen quite a few complaints that led to the company issuing an apology stating that the ad was sent to people other than the Indian audience by mistake.
Featured Stories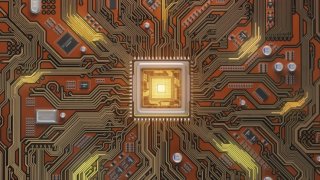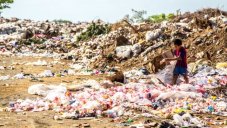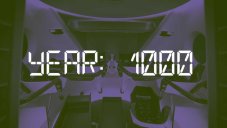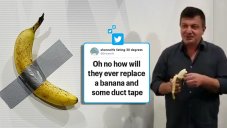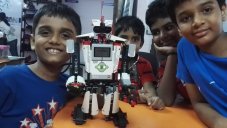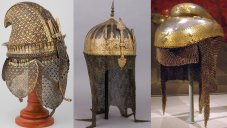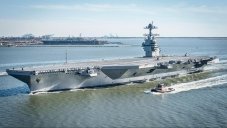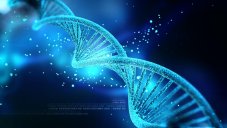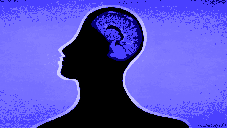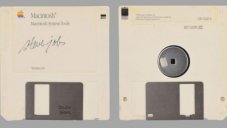 Read more