A Firm Boosts Investment In Chinese Tech Amid US-China Trade Conflict
Anisha - Jul 20, 2019
--- All-Stars Investment Ltd has doubled down on its investment in Chinese tech by increasing its stake in six private-equity companies over the past 12 months.
Amid US-China trade tensions, concerns regarding an economic stagnation have put many firms off lofty valuations. Taking advantage of this opportunity, All-Stars Investment Ltd. is rapidly boosting its investment in Chinese tech.
According to Richard Ji, Chief Investment Officer of All-Stars Investment Ltd. in Hong Kong, the company has made investments in 06 Chinese tech firms within the last 12 months, making use of cheaper valuations. He also added that this year the company sealed twice or three times more private deals than normally. Richard Ji, All-Stars' Chief Investment Officer
Many Chinese tech giants like Tencent Holdings Ltd., Alibaba Group Holding Ltd. have greatly suffered from the US-China trade spat and an economic slowdown. Even JD.com Inc is having a difficult time as it cuts down on its workforce and costs, whilst startup investment decreases.
However, Ji considers this backdrop an opportunity.
"The macroeconomic overhang is the worst we've seen in 10 years," Ji said. "The market has become more rational, and that's helpful for value investors like us."
Winding down
Ji stated that there has been a 20% to 30% drop in predicted valuations for unlisted tech companies in China compared to the last 12 or 18 months. In some cases, the declines even reached 50%. The number of Chinese venture capital deals has decreased
All-Stars aims at companies with the potential to maintain robust growth during a business cycle by assisting their customers to cut costs as well as innovate and enhance efficiencies.
Champions of the New Economy
All-Stars raises approximately $2 billion in private equity and hedge funds which focus on China's "new-economy champions". The largest amount of money is from privately held firms, consisting of $600 million sealed in January after seven years of investment. Unlike other venture capital firms, the targets of the company's private-equity funds are mature industry leaders who are close to the sales of public share. All-Stars' investment portfolio will extend to online finance marketplace Lufax; autonomous technology company SenseTime Group Ltd; co-working space companies WeDoctor and Ucommune; Tujia.com as well as Full Truck Alliance Group, China's biggest app for Uber-like truck services.
In addition to lower valuations, Ji said that muted sentiment means better terms for investors. After deploying the majority of its $600 million funds, the company is going to persuade investors to invest in other private-equity funds during the remaining months of 2019.
Featured Stories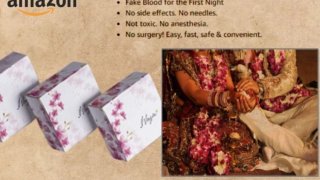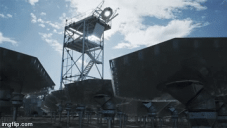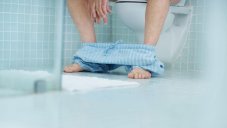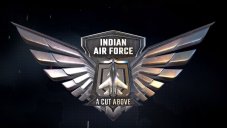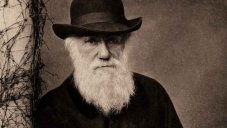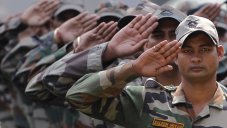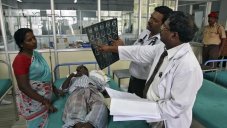 Read more