Facebook To Extend Its "Today In" News Service To 6000 Towns And Cities
ReporterRashi - Sep 20, 2019
--- Facebook plans to extend its news service ''Today In'' to more than 6000 towns and cities of the US to fight against news deserts
Facebook has become the most popular social networking site by working for people. Firstly it helps people connect with each other, and now it plans to make people aware of their surroundings. 
Yes, you are reading it right. Facebook plans to extend its news service ''Today In'' to more than 6000 towns and cities of the US. The intention behind the plan was to fight against news deserts and prevent people from isolation. The company claims that this service is going to help citizens who lack local news coverage. Once activated from individual notification settings, alerts like diversion of roads, poll, election results, and crime updates will be sent directly to your mobile news feeds.
As per Facebook, approximately 1.6 million people have chosen Today In to receive local updates. The company claimed that their news service takes up the news feeds from around 1,200 local news publishers every week.
The lack of local news can be risky because it ties communities together. When Today In was launched in late 2018, Facebook rolled it out to 400 cities in the U.S. It even tried to implement an international test in Australia. It is also controversial that this expansion announcement was not able to make its way to the metro areas.
Moreover, Today In has planned to work as a social service as the company alleges that they won't be sharing advertisement revenues or paying any sort of fees for the news organizations that participating in this project.
They aim to directly connect people with their nearby areas because population density and large news coverage have somehow made it hard to provide relevant local news coverage for the people. 
Apple News has applied the same tactics for its own services. While it helps publishers to gain a lot more traffic, Apple News pays them almost nothing.
Featured Stories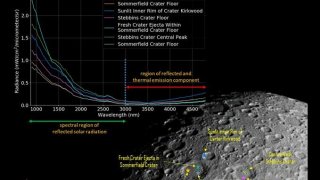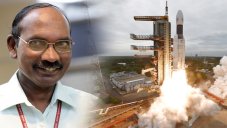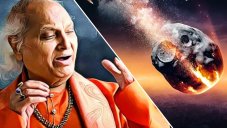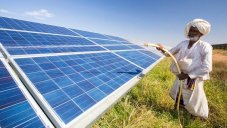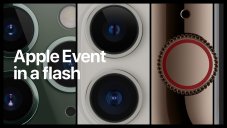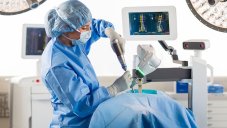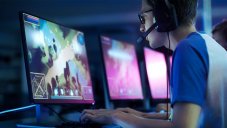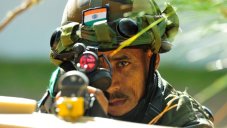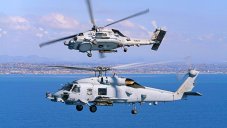 Read More