This New AI Ear Will Hear Potential Mechanical Problems On The ISS
Sundar Pichai - Oct 21, 2019
--- The device works by analyzing sounds and uses artificial intelligence to determine whether a machine or its components needs to be fixed.
German-based tech company Bosch will send its new sensor system to the International Space Station (ISS). The system, named SoundSee, works by analyzing sounds and uses AI to determine whether a machine or its components needs to be fixed. With the ability, it is expected to change the way astronauts monitor the operations of the ISS one day. The SoundSee module will be of similar size to a lunchbox and launched to the ISS in November this year via Northrop Grumman's CRS-12 mission. It uses a custom array of microphones, facilitated by machine learning technology to study the information contained in the noises picked up from inside the space station. According to the team, a healthy baseline will first be established which then behaves as a benchmark standard for new audio data. Based on that, researchers can get further notice of potential mechanical issues on the ISS.
"Our long-term goal is to show that we can detect anomalies in the operation of the station and return that intelligence to crew members or ground control," said Jon Macoskey, research engineer intern at Bosch. SoundSee will be installed on top of Astrobee in its forthcoming launch. The autonomous floating robot Astrobee, meanwhile, has experienced the first self-guided flight in June this year. According to the team, Astrobee could be considered as a perfect means for Bosch's tech to provide data about how the ISS system is performing and when it needs maintenance. Over and above, SoundSee aims to automate procedures currently conducted manually by astronauts. Already, the sensor tech has undergone extensive ground testing in a simulated environment of the ISS. However, experiencing the real test is of the essence for SoundSee to realize its intended scenario. 
"Conducting research in space, even when you have an asset like the ISS, is significantly more challenging than testing on the ground," said Dr. Andrew Horchler, director of Future Missions and Technology.
Featured Stories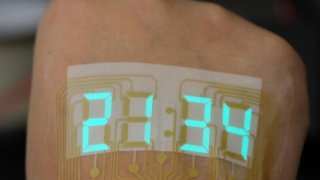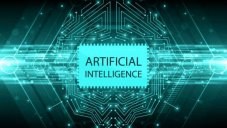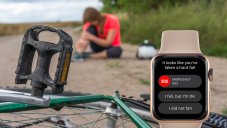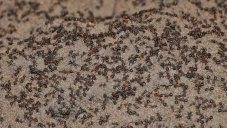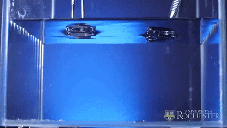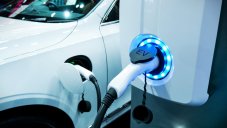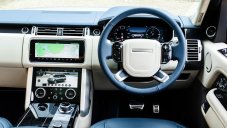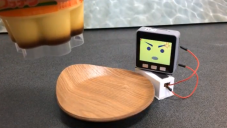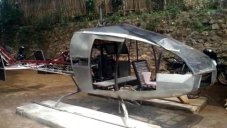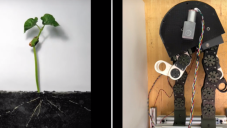 Read more