This 500-Megapixel Facial Recognition Camera Can Target A Person In A Crowd
Aadhya Khatri - Oct 01, 2019
--- Chinese researchers have just created a 500-megapixel facial recognition camera that can recognize thousands of faces in a crowded stadium
China has already had an extensive use for facial recognition technology, from catching criminals, helping people buying train tickets, to monitoring students' attention.
The country's researchers have just made a big leap in this field by creating a 500-megapixel facial recognition camera that can recognize thousands of faces in a crowded stadium and locate a target instantly.
According to Global Times, this is a joint effort of the Chinese Academy of Sciences in Changchun's Changchun Institute of Optics, Fine Mechanics and Physics, and Fudan University based in Shanghai. This super camera is reportedly able to capture a panoramic picture from which one can see every single human face, a function that can be handy in several public spots. It is reported that the camera can also make videos at the ultra-high resolution as it does with pictures, courtesy of two special chips developed by the same team of experts.
This facial recognition system is designed with the interests of the public security, military, and national defense in mind.
The Surveillance Panopticon
The development and application of facial recognition technology have been the subject of debate for many lawmakers and civil liberty groups all over the globe. The invention also raises privacy concerns in a country famous for having strict surveillance on its citizens.
Cities in China are among the most monitored, with around 200 million CCTV cameras keep an eye on its citizens day and night. The figure is expected to increase by 213% in 2020, reaching 626 million. It is widely known that China is working at its Social Credit System that uses a behavioral scoring methodology based on reputation to evaluate millions of businesses and 1.4 billion of its people.
Last month, the Chinese government made known that it would expand this system to a corporate ranking system for more than 30 million of its companies in the country.
The system that rewards good citizens with more privileges and deters bad ones by restricting them from traveling or taking a job in the government will be officially out next year.
The system made use of the network of CCTV cameras with facial recognition, geo-tracking technology, and body scanning to exercise control on its citizens and also tracking their locations. The facial recognition AI was also trained to work on the Uyghur Muslim minority living in the province of Xinjiang. It can now track members of that community as well as map their relationships with family and friends.
A few months ago, it was found out that the monitoring also applied for tourists whose phones were scanned for content it considered threatening.
This kind of system makes China a pioneer in watching its people with technology. With this in mind, the new 500-megapixel super camera is just another step to make the controlling of the government to work more efficiently.
Not Just China
In other countries, Palantir and Amazon's deal with the US government regarding facial recognition technology has attracted lots of anger from the public. Sans Francisco has also banned the law enforcement force form making use of this technology. In Europe, a high court in the UK has recently shown approval of the tech in searching for people in crowded places.
India is inviting bids to create a system centralizing data from surveillance cameras to run them against the country's database of criminals.
Featured Stories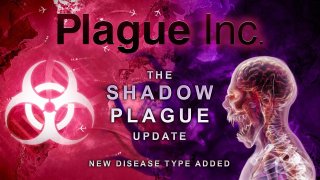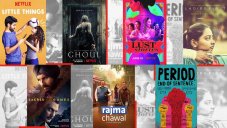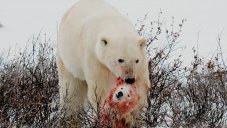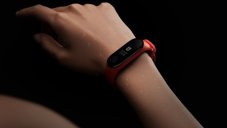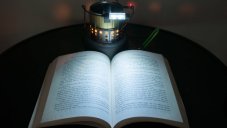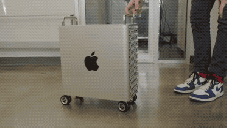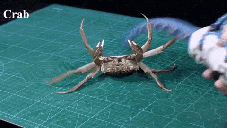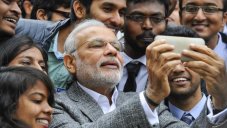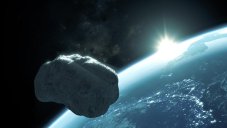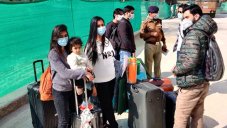 Read more