17-year-old Teen Hung Himself After His Mother Stopped Him From Playing PUBG
Harin - Jul 10, 2019
--- In another episode of how negatively PUBG affects young people, a 17-year-old teen committed suicide after being scolded by his mother.
After his mother scolded him for spending too much time on PUBG (PlayerUnknown's Battlegrounds) and confiscated his smartphone, a 17-year-old teen from Haryana's Jind decided to hang himself to death.
About a year ago, after completing class X, the boy dropped out of school. He then spent most of his time on his smartphone playing PUBG. According to his father, who is a policeman, his son is often scolded for his decision to drop out of school and being too engaged in playing PUBG. The father said: When asked about this matter, police officials said that no official complaint had been sent, however, an investigation has been carried out.
PUBG has received a lot of criticism for its negative effects on young people. Back in May, a 16-year-old whose name was Furkan Qureshi died after playing the game on his smartphone for 6 hours in a row. And in March, a 20-year-old boy from Jagitial Telanga also died because of severe neck pain caused by playing the game for 45 days. Also this year, a Karnataka boy failed his exam after writing "How to play PUBG game" in his Economics answer sheet. Another case involved two young men who died from a train accident while they were playing PUBG.
Seeing the negative influence the game has on youngsters, in early March. the Rajkot Police issued a ban on the game stating that the game was highly addictive. However, after a huge wave of backlash, the ban was withdrawn one month early.
Featured Stories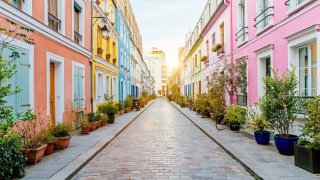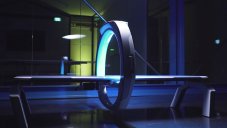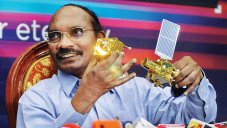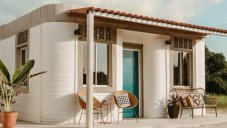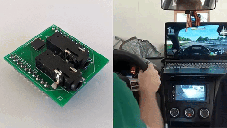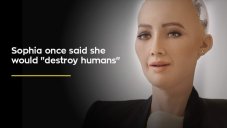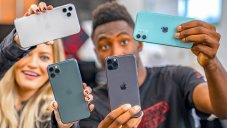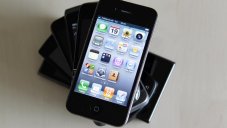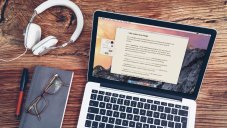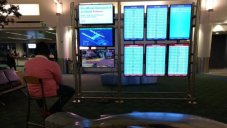 Read more