11 Best YouTube Channels That Will Help You Understand Mathematics
Harin - Aug 13, 2019
--- Do you have an interest in mathematics? Do you need help solving some math problems? You might want to check out these 11 mathematics YouTube channels.
Do you have an interest in mathematics? Do you need help solving some math problems? You might want to check out these 11 mathematics YouTube channels.
1. PatrickJMT
PatrickJMT is widely known as one of the best Mathematics-related YouTubers. His channel has been in operation for 11 years now. At the moment, PatrickJMT has more than 1 million subscribers.
Patrick, the host of the channel, is a mathematics professor teaching at a community college. With each of his videos, he expresses his love for mathematics. His main goal is to help math-leaners of all levels improve their knowledge as well as understanding some basic principles.
The channel contains different playlists for easier reference. The playlists include everything, from functions, logarithms, rational inequalities, quadratic inequalities, quadratic equations, polynomials, exponents to linear inequalities, linear equations, integrals and anti-derivatives, optimization problems, derivatives, and inverse trigonometric functions.
2. MathMantics Another excellent math channel on YouTube. It was founded in 2011. Since then, it has had more than 1 million subscribers.
Rob and Jeremy created the channel to make learning mathematics an easier experience for everyone. 3. MathTheBeautiful Another great YouTube channel for math tutorials that you should check out. It was started back in 2013. Until now, the channel has grown to have around 41,000 subscribers.
The difference between this channel and other ones in this list is that the content of MathTheBeautiful is longer and more detailed. If you want something similar to classroom lectures but don't want to leave the comfort of your house, then go for this channel. 4. Standupmaths Standupmaths by mixing standup comedy with mathematics provides an interesting diversion when you are flooded with more serious Math channels on YouTube.
The channel, hosted by Matt Parker, started in 2009. Until now, it has had more than 470,000 subscribers and more than 49 million views.
5. Eddie Woo A math teacher, Eddie, has a real passion for Math. He works at a Sydney-based comprehensive school as the Head of Mathematics. He first started his channel in 2012.
He said: Eddie will give you an inspiration to learn Math, but at your own pace. His enthusiasm for Math is what attracts his subscribers. You should definitely check his channel out.
6. Video Math Tutor
Another great channel where having fun is blended with studying Math. The channel first started back in 2006. Until now, it has grown to have more than 50,000 subscribers and around 7 million views. Besides math videos, the channel also features funny clips and brain teasers that will bring you pure entertainment.
7. Khan Academy
You can have a list of best YouTube channels for Math without Khan Academy. The channel has a massive collection of clips on many subjects, including mathematics.
Academy Khan was founded in 2006 by Salman Kahn. It is now one of the biggest channels on YouTube with its 5 million subscribers.
8. Numberphile
Numberphile is another YouTube channel about Math that you should check out. Brady Haran founded the channel with the vision to make learning Math fun and exciting.
At the moment, the number of subscribers is around 3 million.
9. Mathademics
Mathmadics, which started in 2010, will become your private math tutor with lots of high-quality videos on different math-related subjects.
10. Professor Dave Explains
This channel is more aimed toward Physics, rather than Math. However, its math-related content is still worth watching. The videos are engaging, and in no time, you will able to solve difficult Math problems.
11. Math Mammoth
The way Math Mammoth wants to teach Math is such an unconventional and engaging one. It started in 2008. Math Mammoth belongs to the group of smaller channels with its modest number of subscribers of more than 25,000. But its number of views is impressive with more than 5.7 million views.
Featured Stories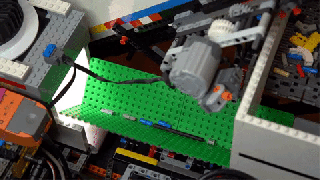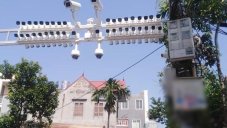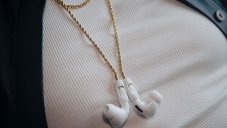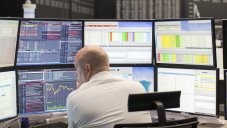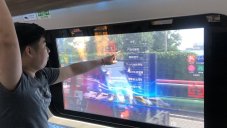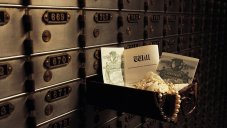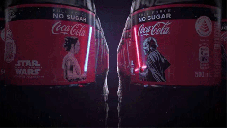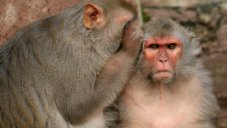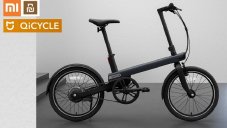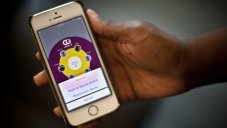 Read more