Samsung Must Pay Galaxy S4 Owners For Benchmark Cheating
Anita - Oct 03, 2019
--- A 5-year lawsuit against Samsung for cheating users by using benchmarking apps for its Galaxy S4 finally ends, and Samsung has to pay $10 for each Galaxy S4 owner.
If you have ever bought the Galaxy S4 in 2013, this information will probably make you happy. Recently, Samsung agreed to refund each Galaxy S4 owner an amount of $10. This is the result of a 5-year lawsuit after Samsung was found to have cheated on the Galaxy S4.
Specifically, not long after the Galaxy S4 was launched, people found the codes in the software of this device to detect whether benchmarking apps such as Geekbench, Quadrant, Antutu was running or not. If so, the Galaxy S4 software would increase the CPU and GPU clock speed to help the device achieve higher benchmark results. A person named Daniel Norcia filed a lawsuit against Samsung to California State Court in 2014, claiming that the company cheated consumers about the performance of their Galaxy S4 phones. Daniel Norcia's claim wrote: Samsung later denied the allegation and said it has no legal obligation to inform users about lines of code that affect benchmark results. Although Samsung has held its viewpoint for the past five years, the company and plaintiff Daniel Norcia have recently decided to settle, and Daniel will receive a compensation of $7,500. Daniel's lawyer said one of the reasons that the two sides decided to settle is because Samsung has been too persistent and rigid to pursue this lawsuit. Perhaps an individual like Daniel and his lawyer could not extend it any longer.
However, the amount of $7,500 for Daniel Norcia is only a small part of the $13.4 million that Samsung will have to spend to resolve the case. Accordingly, the South Korean phone maker will have to pay $10 to each Galaxy S4 owner for misleading benchmark, which affected other consumers' buying decisions. So, if you ever bought a Galaxy S4 in April 2013 - July 2013 and are a resident of California (USA), you will be on Samsung's refund list in the near future.
Featured Stories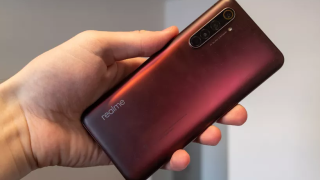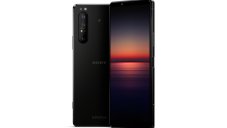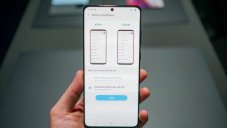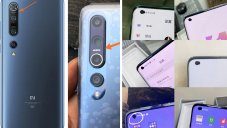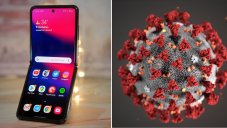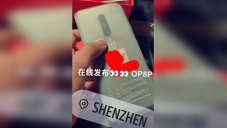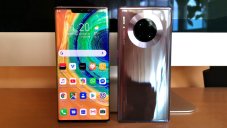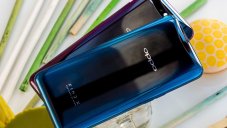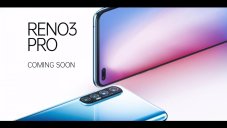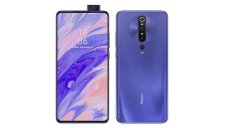 Read more