Leaked Videos Show How 'Motion Sense' Gestures On Pixel 4 Will Work
Anil - Oct 04, 2019
--- Let's see how these new features pull off all expectations.
You might have seen numerous Pixel 4 leaks, but this one could still make you pay a lot of attention. Recently, 9to5Google has shared videos of which is claimed to be the official promotion video for the phone. According to these videos, we can take a glance at how the "Motion Sense" gestures work in reality along with a new and faster virtual assistant that hasn't been available on any Android phone but this upcoming Pixel 4. The first set of videos shows us how the touchless gestures on Pixel 4 work. For example, you can simply wave your hand sideways above the device to silence all the calls as well as alarms. You also do the same way to skip any song. The most notable advantage is that you can change the direction you wave your hand over the phone.
The important takeout from these videos is that you can complete all three actions in the same gesture. Instead of learning and remembering a number of gestures to make the Pixel 4 work on your own, you can learn a specific gesture to use the feature everywhere. From that, the feature will be expected to be used widely among the user community. Furthermore, videos of a next-gen digital assistant also hinted. In one video, this new "Google Assistant" still be able to scan a text question asking what time their flight's landing time, then sends the information through voice commands without the need of saying "Okay Google" several times. This video proved that the new assistant can continuously process multiple orders, highlighting a quirk we have never seen before.
On October 15th, Google will officially announce the Pixel 4. Let's wait to see how it and new features will pull off all expectations.
Featured Stories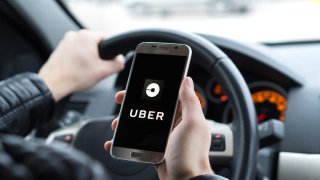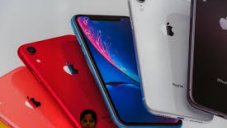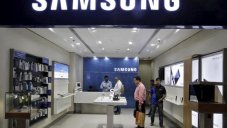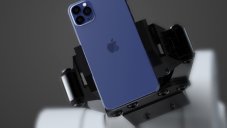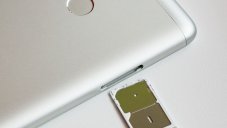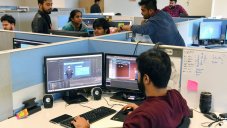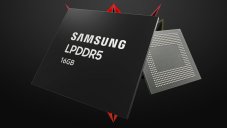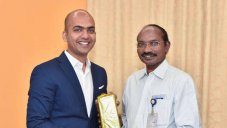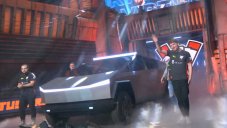 Read more