7 Russian Spying Apps Were Removed From Google Play Store
Kumari Shrivastav - Aug 03, 2019
--- After being reported by Avast, 7 Russian apps were removed from the Google Play Store as they could track users' locations without them noticing.
You might think it's not possible to find some apps which can stalk a person without them noticing. However, those apps were right there all this time. Google has recently removed 7 Russian spying apps from the Google Play Store which could track people's location without their notice. The anti-virus software company – Avast reported these applications. And Google has taken them down so that they can't affect users anymore. Avast reported that a Russian developer created these apps. Moreover, it was revealed in the blog post that the total installing time of these apps is 130,000. SMS Tracker and Spy Tracker are the two apps installed the most, with over 50,000 times.
The spying apps removed from Google's Play Store are as in the picture above.
How did these apps work?
Firstly, the stalker would install the app. They would also need to download this app on the target's device where they would put in their email ID as well as password.  It is necessary so that the app could send the victim's information. However, it is impossible for the victim to uninstall this malicious app since they wouldn't even see its icon. Whereas, the stalker is able to acquire all of the victim's information such as location, contacts, messages and call history. Nikolaos Chrysaidos, who is Avast's head of mobile threat security and intelligence, says: Featured Stories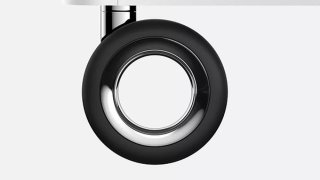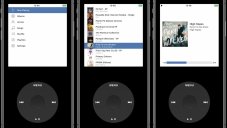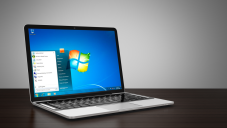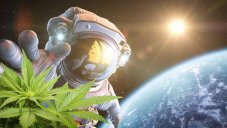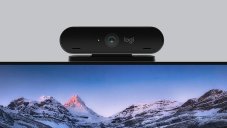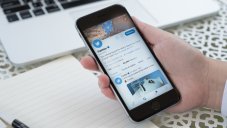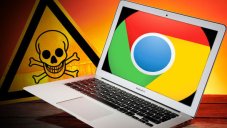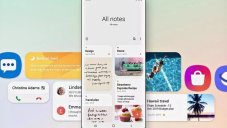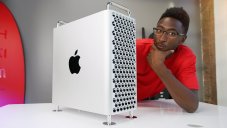 Read more