The Latest Huawei Phones Use Nano Memory Card Instead Of MicroSD
Manas Munshi - Nov 01, 2018
--- Huawei introduces Nano-Memory Card applied in their newly launched Mate 20 and Mate 20 Pro to replace the traditional MicroSD card.
On 16th October, along with the launch of two new products Mate 20 and Mate 20 Pro, Huawei also mentioned a new expandable storage called Nano Memory card (NM Card) which is designed to be a replacement for the traditional microSD card. The Nano-Memory card gets the same size as a Nano SIM card. And the newly announced products of Huawei, Mate 20 and Mate 20 Pro give you some choices to use up to two Nano SIM, depending on your's purpose.
Though not many official details of this new memory card have been revealed yet, following the introduction of the company, we could realize some outstanding features, for example, the new cards are about 45 percent smaller than the standard microSD cards, the size options are of at least 256GB and the speed could be raised up to 90MB/s. At present, NM card is considered to be the sole design of Huawei, from the phone including memory cards' supporting functions to the manufacturing companies. However, we do not hope the failure of Memory Sticks of Sony will repeat on this new memory cards of Huawei. Moreover, along with the stronger development of dual-SIM phones in the international markets, it might be better if Huawei's NM card standard shall be available to other companies in the role of a new storage type.
Up to now, the prices and availability of NM Cards are still a mystery. It is certain that the NM Cards would cost more than our current microSD cards, because of some better functions and limited supply.
Featured Stories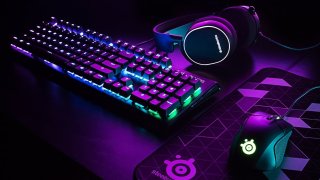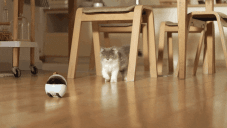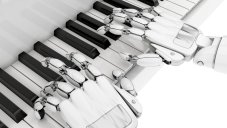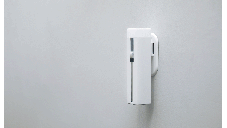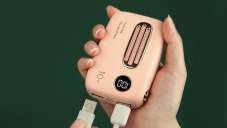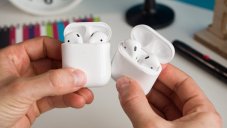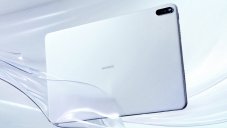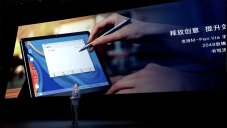 Read more