This Device Lets You Play Classic Game Boy Titles On Your TV
Dhir Acharya - Jan 12, 2020
--- Hyperkin RetroN Jr. allows for playing classic Nintendo Game Boy on a much larger screen of your TV. The game console comes with a matching controller.
How much do you like classic Nintendo games? We're asking this because you're about to be able to play Game Boy, Game Boy Advance, and Game Boy Colour titles in your TV, and all of this is thanks to Hyperkin, through its RetroN Jr.
This console comes with support for the original cartridges from the three handheld systems mentioned above. The console then pumps the game out in your large TV screen at 720p resolution with courtesy of emulation. This way, classic game enthusiasts can recreate their childhood experience of playing the Nintendo Game Boy while holding it too close to your face. And if you're looking for a more retro experience, the RetroN Jr. also features composite video connections on its back, which allows connection between the console and a CRT TV. This way, the game console will feel closer to the Super Game Boy cartridge, allowing you to play Game Boy Colour and GB games on a television via the original SNES hardware. The console doesn't have a battery so you will need external power, but you can use the chargers of other devices as it supports USB-C. The RetroN Jr. will come with a matching controller, but the company hasn't decided to make it wired or wireless. And though the console will house a headphone jack on the front, you can plug in a Bluetooth adapter for wireless cans. However, the most exciting feature that Hyperkin wants to add is the original Link Port connector though it didn't reveal whether it will facilitate head-to-head gaming or just for transferring game data. Featured Stories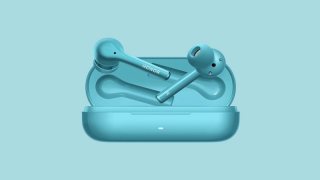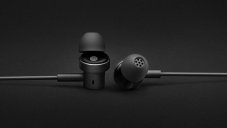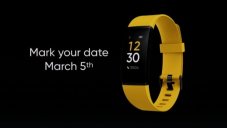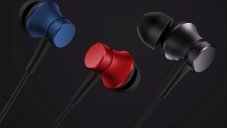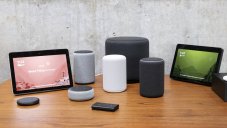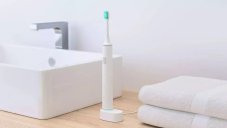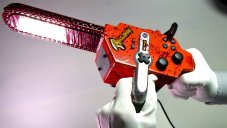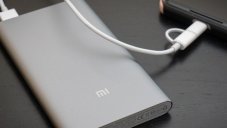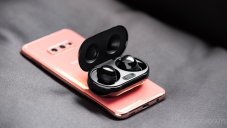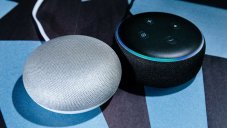 Read more