Best And Cheapest Gaming Mice For Indian Gamers
Dhir Acharya - Oct 12, 2019
--- If you don't have that much time to go to the store and want a gaming mouse for under Rs 4,000 that has passed the test, see the list below.
There are so many gaming mice out there that just choosing which size and style to buy within your budget is already a pile of work. Unless you have in mind what you want exactly and the grip you use, you should take some time going to the store and try out before buying anything.
However, if you don't have that much time and want a gaming mouse for under Rs 4,000 that has passed the test, see the list below.
Roccat Kova AIMO (Rs 3,555) Weighing 99 grams, this mouse packs a bunch of functions. With the Swarm software, you can program the 10 buttons on this mouse to include as many as 20 functions using its Easy Shift feature that lets you access the second set of commands. Additionally, it comes with a lot of preset game profiles. The Kova is suitable for those who like macros, but not bulky mice.
Razer DeathAdder Elite (Rs 2,365) This mouse is worth the money. It feels comfortable in hand, especially when you use a palm grip, it's light and packs an accurate speedy sensor. With the Synapse software, you can change its lights as well as the seven buttons whichever way you want, and you don't have to sign in anymore. Plus, the mouse comes with a warranty for two years.
Steelseries Sensei 310 (Rs 1,909) Recently, Steelseries announced Sensei Ten, a mouse edition for its tenth anniversary, with a few new features making it worth the extra rupees. But the 310 is lightweight, less expensive, and offers accurate tracking as its sensor has esport quality. The side buttons lie on its small side, but there is a set on either side on its ambidextrous design.
HyperX Pulsefire Surge (Rs 2,912) In case you're looking for an accurate, fast gaming mouse with extra flash, consider getting this product. It's 100 grams heavy, allowing you to use it with a claw grip or a fingertip, and the mouse is ambidextrous. Additionally, the mouse features six programmable buttons along with a ring of RGB light running around the whole body.
While the Pulsefire Surge is a plug-and-play mouse, you can change the light and button settings using the NGenuity software.
Logitech G305 Lightspeed Wireless (Rs 2,770) This is the only mouse on the list without RGB lighting, but it's the only wireless offering on the list too. As it doesn't have extra lighting, the mouse offers a longer battery life of 250 hours of continuous gaming on the PC.
It requires an AA battery as well as a Lightspeed wireless USB adapter. And the mouse weighs under 100 grams, battery included. All in all, it's comfortable to use with palm and claw grip styles.
Razer Basilisk (Rs 1,856) If you play FPS games a lot, this mouse would be a perfect fit. Many mice offer ways for quick adjusts of DPI on the fly and the removable thumb clutch is in the right place. The mouse also offers two size options so you can adjust to fit your hand.
On the bottom, there is a small acceleration wheel that allows you to choose how fast you can scroll in case you need greater precision during gameplay.
Featured Stories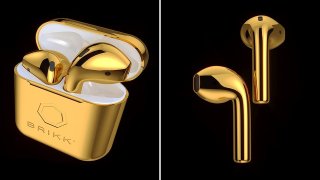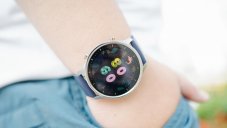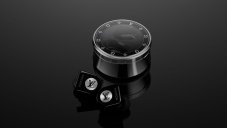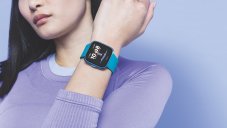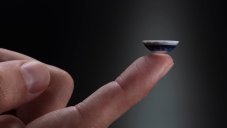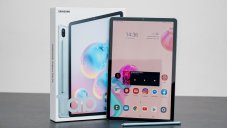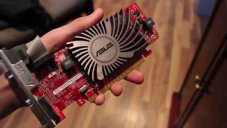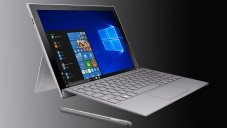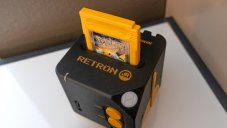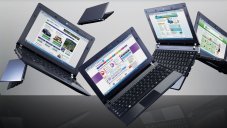 Read more