7 Most Interesting Computer Mouse Designs You've Ever Seen
Dhir Acharya - Oct 01, 2019
--- You may not know this, but there are some incredible, interesting designs for computer mouse out there that you can try.
Many people give few thoughts to your computer mouse, something accompanying you daily as you work and relax on your PC or laptop. And you may not know this, but there are some incredible, interesting designs for computer mouse out there that you can try.
In this article, we will show you 7 of the best designs so far that have almost redefined the concept of a mouse.
The eVouse
The eVouse, born in 2010, features a V-shaped design. Besides, this mouse has a satisfying metallic look, featuring a futuristic green light illuminating each movement. The eVouse is not officially a Microsoft concept though it does have the company's logo on the side. Cyborg R.A.T. Gaming Mouse
Though this gaming mouse may not have the most comfortable appearance, it is still exciting to look at. While the maker of this mouse has been out of business for a few years now, PC World said that it may come back. The Swarovski Mouse
The Swarovski Mouse is another gadget that's interesting to look at. Its design resembles the well-known Swarovski logo. The swan's body is the mouse' body, featuring two main buttons on either side of the crystal at the head of the mouse. This design was born for the Crystal vision design competition that Swarovski and Dsignboom organized. It got first place. The Razer Mamba Wireless Gaming Mouse
Featuring an aggressive, bold design, this mouse is made for hard-core gamers. Its battery life is monstrous with about 50 hours, meaning more gameplays on your computer. In addition, it has Adaptive Frequency Technology that Razer assures to provide wireless connectivity just as reliable as wired.
Interestingly, the mouse also houses 5G Advanced Optical Sensors to offer greater resolution accuracy, responsiveness, and precision. Logitech Touch Mouse M600
Logitech is among the most trusted mouse makers and designers in the world, and its M600 not only looks interesting but may also be the future of the computer mouse.
"Swiping, scrolling, and surfing that's like second nature. The touch surface responds directly to the world's most natural technology—your fingers. So whatever you're doing on your laptop is as easy as letting your fingers do the clicking, scrolling and swiping," the company says.
This mouse doesn't have any moving buttons or parts, if you want to scroll or tap, just use your fingers like on normal mice. The Fortune Mouse
This mouse' design must be among the most unique ever. It's minimalistic and is more like artwork rather than a piece of hardware.
Its designer decided to get rid of all innards so that the mouse' navigation would be clutter-free while maintaining a stunning look.
However, it was just a concept and won't likely make it to real life. G-point
Well, this mouse definitely has a look from out of this world. Its design is sleek and its red color sure makes it different from every other computer mouse.
But when you look at it from above, its name checks out. You probably want to think carefully before taking this mouse to a public place. Featured Stories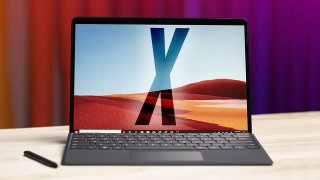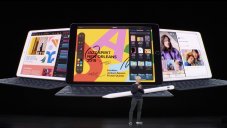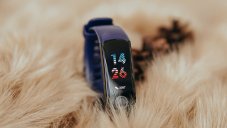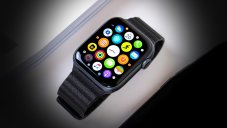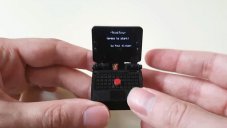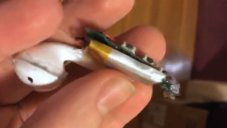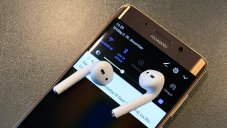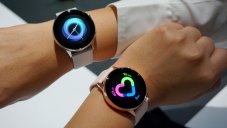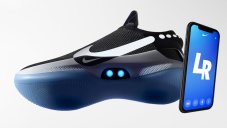 Read More