TikTok Star Arrested After Violating Lockdown Rules To Shoot Video
Harin - May 25, 2020
--- Among those people who don't take the lockdown seriously is this 21-year-old nurse who violated lockdown rules to go outside to shoot a TikTok video.
Among those people who don't take the lockdown seriously is this 21-year-old nurse. She has violated lockdown rules after she went outside at 9 pm to shoot a TikTok video.
There have been many incidents where people breaking lockdown regulations, from defying personal safety to hoarding supplies, and of course, stepping outside despite the government's warnings. That is probably why they are called "covidiots."
The nurse in question, whose name is Sonu Nayak, is apparently quite famous on TikTok with one million followers.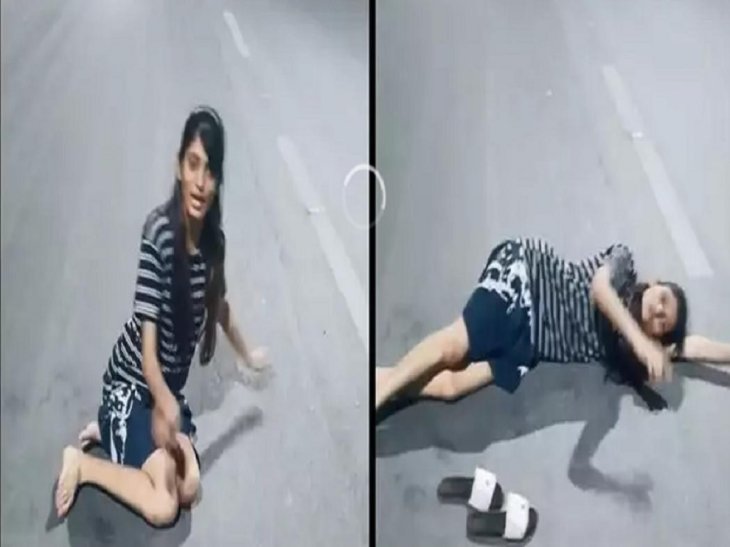 After uploading the TikTok video, Nayak was arrested. For her video, she came to the Isanpur bridge at around 9 pm. She was then released on a bail. The police started carrying out an investigation to look into Nayak's video after it became viral on social media.
The cops were able to track and locate Nayak. Off-camera, Sonu Nayak is a nurse working at a private hospital. According to the Isanpure police station's inspector, JM Solanski, Nayak went to the bridge and took the video on May 18.
Back in April, several TikTok users were also arrested by the Mumbai police for mocking the police or not following social distancing practice.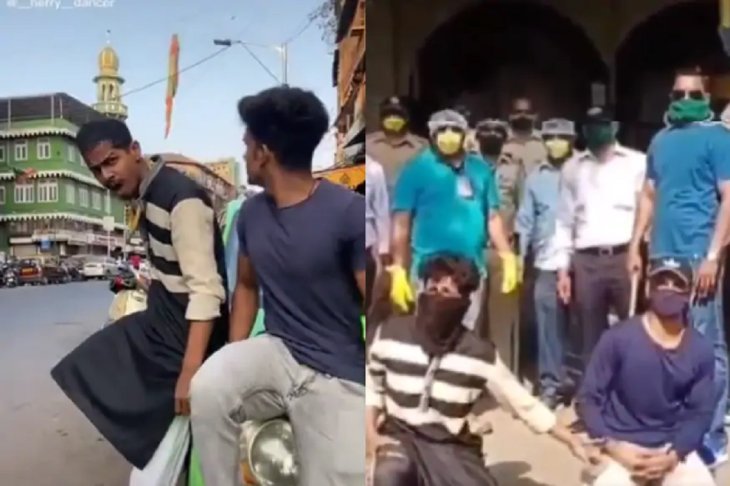 The Bandra-Kurla complex police arrested five people, Avinash Varma, Salman Shaikh, Jalis Siddiqui, Nafiz Ansari, and Sajid Shaikh.
During the investigation, it was found that the youth filmed more than 40 videos on the empty streets during the lockdown.
For the last few days, the popular video app has been caught up in controversy. People are trying to rate the app 1 star to get it banned.
Featured Stories Read more