This System Can Send For A First-Aid Drone When It Detected A Fall
Viswamitra Jayavant - Oct 04, 2019
--- Researchers have created an app capable of detecting falling for elderly patients, and then send for a drone carrying first-aid supplies to the scene of the fall
Researchers are finding more and more use for smart devices. With the aid of drones and smartphones along with the sophisticated suite of sensors packed inside, researchers can now provide a virtual safety net for the elderly who are at risk of falling. One of the team members is Indian in origin, and it can monitor its patient, then provide immediate first-aid when needed. The way it works is that the vital signs (Heart rate and body temperature) of the patient so when abnormalities occur, it can send for a drone to provide instantaneous first-aid.
The study behind the new system was published on the scientific journal Sensors. In the study, researchers devised a sensor package to make it possible for the system to read its patient's vital signs. The sensor is wireless and is attached to the upper arm of the person. When abnormalities in vital signs are detected, an automated message will be sent to the nearest trauma center. The system will also be activated in case of a fall.
First-Aid Drones
The system is not just a smartphone's app; there's also hardware involved. Javaan Chahl - the leading researcher behind the project from South Australia University, described how a fleet of drones could deliver first-aid medical supplies to critical patients. The benefit is speed: Drones can typically reach a patient 105 seconds faster than an ambulance.
Another researcher involved in the project, Sadik Kamel Gharghan hailing from the Middle Technical University in Iraq described how his team had developed an autopilot program. This program, installed on the patient's smartphone, is capable of sending destination waypoints to a drone for rapid response and delivery of supplies.
Fall Detector
This system is divided into two parts. The first part is the sensor itself, which includes a micro-controller, two bio-sensors, a GPS receiver, and a GSM module for relaying information about the patient to the phones of caretakers. The second part involves a full first-aid package that will be delivered via a drone. Everything, of course, is tied together with the patient's smartphone.
The project was created in response to the data that 30% of the elderly over 65 fell at least once a year, typically sustaining injuries such as broken hip or head injury as a result. The problem is dramatized even further when the world's population becomes older, making costs of treating fall-related injuries skyrocketed. Numbers also indicated that falling is accounted for 40% of injury-related deaths, and holds a 1% share in the cause of death for people over 65 years of age.
Featured Stories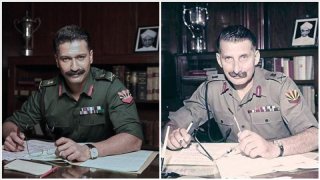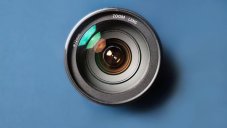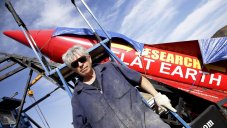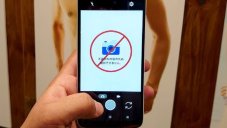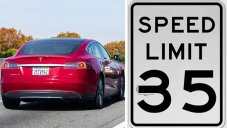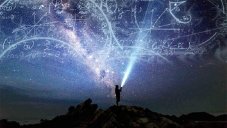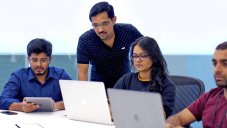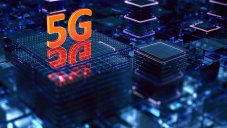 Read more