NASA's Rover Found A Dried Out Oasis On Mars
Aadhya Khatri - Oct 08, 2019
--- From the data gathered by the Curiosity rover, we have reasons to believe that the Gale Crater on Mars once had an oasis of shallow pools of saltwater
Mars of three billion years ago looked really different from what we see today. Ever since our first rover touched down on the planet's surface, we have been trying to learn more out its distant past.
Scientists are especially interested in the 100-mile Gale Crater, created after an ancient impact took place. From the data gathered by the Curiosity rover of NASA, we have reasons to believe that the crater once had streams that form shallow pools of saltwater. That was what NASA scientists told us in the new paper on the Nature Geoscience journal. They think that in the past, the crater was just like the Altiplanos, a South America's region with high altitude, with briny and streams and lakes all over the place.
According to William Rapin, the lead author of the paper, when the climate got drier, the Altiplano lakes gradually dry out. They have no vegetation, making the region looks even more like Mars.
Ever since April, the rover has been experimenting with samples from an area named "the clay-bearing unit" close to a peak in Gale Crater's center called Mount Sharp. What they found out suggests that the region might have been the bed of a salty lake that has dried up completely for billions of years. Chris Fedo, a team member of Curiosity said that they could not conclude if what they found was the deposit of river or wind, but they could be 100% sure that it was different from what came before.
The reason scientists chose Gale Crater to study is that it preserves a unique record of how Mars has changed. The study can answer the question of when and how Mars climate started to change, which, in turn, can provide us with insight into when and how the planet was able to support life on its surface.
Featured Stories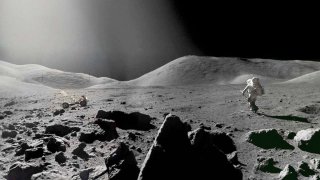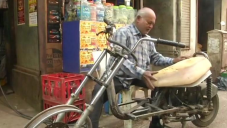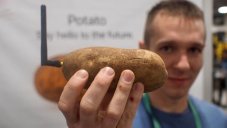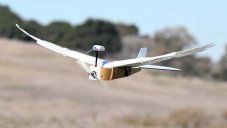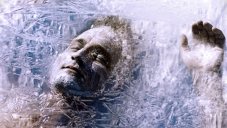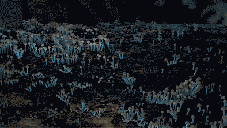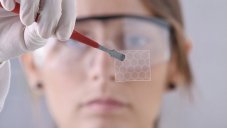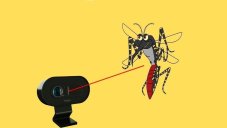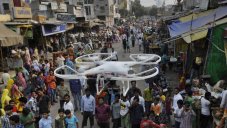 Read more