ISRO Offers Exellent Career Opportunities In Space Travel, Said A NASA Expert
Aadhya Khatri - Oct 07, 2019
--- Young Indians nurturing a dream of a career in space travel do not need to venture far from their own country, as the ISRO already offers excellent chances
Talented young Indians who nurture a dream of having a career in space travel do not need to venture far from their own country, as the ISRO (Indian Space Research Organization) already offers excellent chances, said an American expert.
At an event to celebrate the UN General Assembly's "Word Space Week," Ann Devereaux, Jet Propulsion Laboratory's (JPL) spacecraft system engineering manager, said:
"Indian students can make a career in space and astronomy by getting into their space agency ISRO rather than looking elsewhere outside India, as it is doing exciting things in space."
Space Week is held yearly by the UN from the first to the 10th of October. These dates coincide with the launch of Sputnik 1, the first artificial satellite, on October 1, 1957, and the Outer Space Treaty's signing on October 10, 1967. JPL is part of NASA (US's National Aeronautics and Space Agency). The research facility is in Caltech (California Institute of Technology), and it focuses on earth science and robotic missions. JPL is funded by the federal and it now has 10 major instruments and 19 spacecraft to conduct missions on earth science, space-based astronomy, and research on other planets.
"I would rather encourage you to think of working at ISRO," said Ann in her motivational talk given to high school students at Visvesvaraya Industrial and Technological Museum.
Since ISRO and NASA are collaborating on several space projects, Ann said that organizations like ISRO need competent staff to work with other agencies on space programs and inter-planetary exploration for a greater good. "There is no dearth of talent in India, as is evident with Team Indus, a home-grown space firm in Bengaluru, which worked hard to launch the country's maiden private satellite to the moon onboard ISRO's rocket through sponsorship and crowd funding.

"Team Indus in Bengaluru is competing for the Google Lunar X prize... The members are smart and went to Indian universities and want to put a commercial rover on the lunar surface," Ann said.
Google Lunar X Prize was launched to encourage the findings of more affordable ways to reach the Moon, as well as setting up a platform for space startups to create their business models on lunar transportation. The program has the prize money of millions of dollars. While the competition did not have a winner, Team Indus is still working toward a lunar rover, which is hoped to be launched in 2020. The team's members come from various backgrounds, from science to media and finance. Ann Devereaux also holds the position of Mars 2020 lead flight segment's principal engineer. She has already visited New Delhi, Kolkata, Ahmedabad, and Bengaluru as part of the speakers' program of the US state department. What she does in this visit to India is to talk to startups, students, and teachers about the exploration of space.
She also had a talk with students of the aeronautical engineering branch of M.S. Ramaiah University of Applied Sciences. She also met with scholars of students of aerospace engineering research at IISc (short for the Indian Institute of Science).
Another event she took part in was "Educating for the next frontier: Compelling STEM experiences that inspire tomorrow's explorers" at Agastya Science Centre with the participation of master trainers and science teachers.
Before working as a lead systems engineer, Ann Devereaux has had sometime taking part in the Mars Science Laboratory Curiosity Rover project.
Featured Stories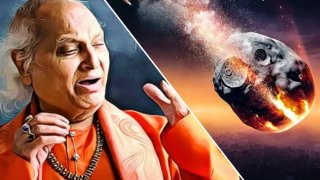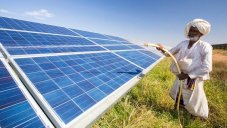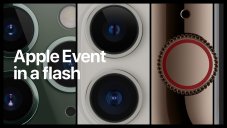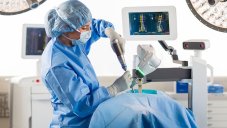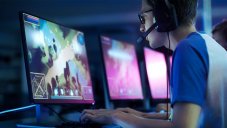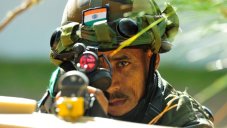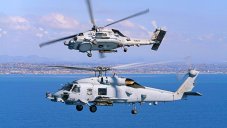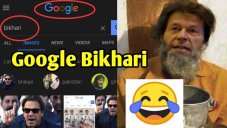 Read More