DeepNudes App Can Turn Pictures Of Women Into Nudes
Aadhya Khatri - Jul 01, 2019
--- Recently, a tech called DeepNudes, built on the base of deepfakes, is the latest in line to make us question how far technology can go
It seems like every time we try to make a clear idea in our head of the benefits and downers of technology, something comes up reminding us of how dangerous the virtual world we have created is. Recently, a tech called DeepNudes, built on the base of deepfakes, is the latest in line to make us question how far technology can go. DeepNudes has paved the way for the appearance of an app that can generate a nude picture of a woman with just an image of her with clothes on. This app only works on pictures of women.
If users use the app on a picture with some skin showing, the result will be even more realistic. The quality of the input image largely determines that of the output. For images with high resolution and the person looking straight at the camera, what we have is a surprisingly life-like deep fake image.
The DeepNude website went online last month, and you need no expertise to use it. The app has two versions, the free and the paid one. For the former, the output image will have a watermark on it. If users pay $50 for the latter version, there will be no watermark, but a stamp reading FAKE at the corner, which can be cropped out.
Deepfakes, in some situations, can be fun. It allows us to create videos of people talking from their pictures. However, in the hand of some others, the technology can be used to defame a person, like when a deep fake video of Mark Zuckerberg and Nancy Pelosi, an US House Speaker surfaced online.
The images DeepNudes requires is used without the consent of the women featured in the photos. Motherboard, to show readers how the app works, has spread fake photos of Tyra Banks and Taylor Swift online. Considering the app's potential harm, it has been pulled down from the Internet.
Featured Stories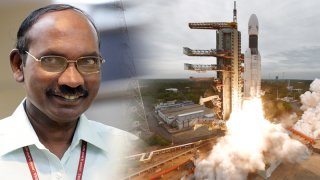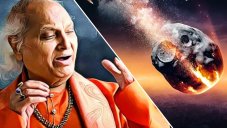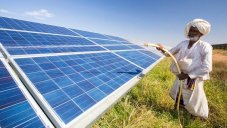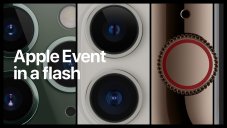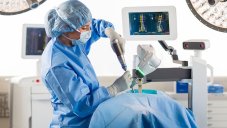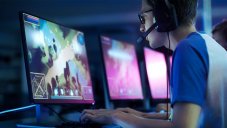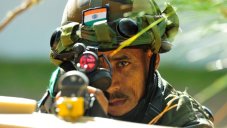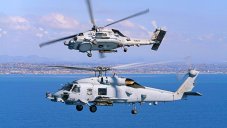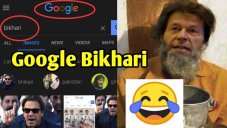 Read More