Bomb Disposal Robots - How Do They Actually Work?
Anil - Sep 18, 2019
--- In fact, bomb disposal robots actually aren't "robots" as what we've called.
Bomb disposal is one of the most difficult tasks for human beings, which potentially poses many dangers. People, therefore, are relatively scared of the task and wish for robot assistance. Engineers have used bomb disposal robots as a tool to deploy the deactivation of explosives for more than 40 years. Despite this, the term "bomb disposal robot" is somehow not really accurate, as they were not designed to be technical robots. In fact, a robot is defined by the Oxford English Dictionary as "a machine capable of carrying out a complex series of actions automatically". Compared to this definition, it can be seen that those bomb disposal robots do not have the function of self-decision-making by situations or self-operating. They are actually unmanned vehicles, which are externally supervised and controlled by a human operator.
Technological advances have made bomb disposal techniques become safer, which is to make the explosive device inert without causing it to explode. Normally, a device will explode when there is a powerful stimulation that causes it to explode. Disrupting the wire in an unsafe situation will cause the circuit to be damaged and inert. Even some devices with secondary systems can cause an explosion if the device is tampered with. Therefore, in order to make the device inert safely, the bomb disposal robots will launch a high-pressure water jet into the wire on the device. Bomb disposal robots are supervised and monitored by human operators at a safe enough distance. Through a series of cameras on the outside cases of the robots, they can observe what the robots see. The images of such observation will be transmitted to the operating screens. Robots are also usually designed with two cameras: one on the front to help the operator position the robots, while the other mounted on the actuator arm that allows operators to observe with a larger view of the surrounding area.
In the past, bomb disposal robots were often monitored through many wires. But gradually, operators only needed a telecommunications cable to transfer tasks to the robotic electrical systems. Despite this, such cables might limit the operation area of the robots, or they might be stuck or entangled with unexpected objects during their operation. Nowadays, thanks to advanced wireless technology, bomb disposal robots have been able to improve their operational reach. However, this also raises concerns about cyber hacking, even though there are many remote military security layers involved. Professor Sethu Vijayakumar, director of the Edinburgh Center of Robotics also asserted that the bomb disposal robots have many similarities with drones, as they are often arranged without sights, and with a range of several kilometers. Since the early days, the design of bomb disposal robots has almost remained the same as the core idea unchanged. They are always monitored and supervised by human operators and possess an arm that can control suspected equipment. The advance in manufacturing robots and remote control systems means a great significance to bomb disposal robots, making them increasingly complete and better adaptive to many types of environments in the future. Engineers and researchers are also developing more robotic versions which can jump over walls and land on the other side, or some robots with two arms that can dispose of bombs with higher dexterity level, such as opening a boot and looking inside. In addition, engineers also develop individual robots with specific types of functions. They will be organized to work together rather than just an integrated robot, to detect explosives and other dangerous substances. The more technology develops, the more complete the bomb disposal robots are with more functions, which means there will be fewer threats to human lives. Again, emphasized by Vijayakumar, one of the applications of robotics is to explore dangerous situations under human operation within a given distance, and, " in a worst-case scenario, be sacrificed."
Featured Stories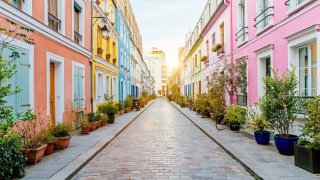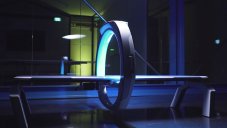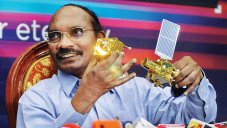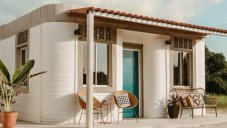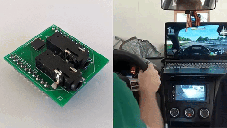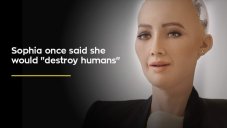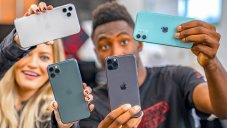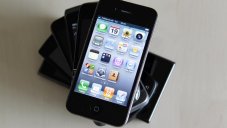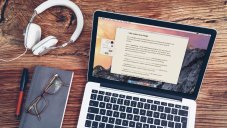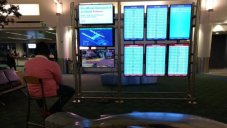 Read more