This App Uses Face Detection To Pause Your Games And Videos
Viswamitra Jayavant - Aug 13, 2019
--- When the Face Pause app detects the user's attention has already strayed, it will automatically pause a game or the video that's running on the display.
Smart devices are becoming more sophisticated and numerous. From the usual smartphone, down to the lesser-known things that you don't even know are capable of being 'smart', like a smart speaker, smart car displays e.t.c. everything around us is attempting to grab our attention. When a multi-screen function is the norm and information is so plentiful we cannot even process them all at a time. Something like Face Pause is an ingenious idea. Face Pause
CarlDuncan - an XDA Junior Member developed Face Pause as an Android app. The app leverages facial detection technology and the front-facing camera to detect whether the user is paying attention to what's happening on the screen or not. When it detects the user's attention has already strayed, it will automatically pause a game or the video that's running on the display.
Face Pause brings lots of benefits, such as saving the battery and offering a great security measure. It can lock your phone automatically when you forget to power it down with the side button. 
Samsung, in fact, launched a similar feature called Smart Stay in the past. Although there are key differences between Face Pause and Samsung's Smart Stay. According to the XDA report, Face Pause will serve to pause the activity of the running app, while Smart Stay will be able to keep the app running in the background waiting for you to come back and resume.
Features
The report said that Face Pause is able to work with most apps working on the phone, bar a few exceptions. This can range from a video game, to music, and to videos. If the front camera doesn't detect the user's face, the app places on top of the screen an overlay. However, Face Pause is not similar to Apple's FaceID - it cannot do something as sophisticated as biometric face authentication.
There are three major features in the app, which includes an app launcher, customization settings for screen standby mode, and for the users whose phones are voracious power consumer: A power-saving mode. Of course, there are other smaller features worth mentioning. This includes facial authentication with the front-facing camera (It's not as accurate and secure as FaceID or Samsung's Retina Scanner, however), Face Detection Frequency, a display menu, and pause cam.
However, Face Pause does not work really well when it comes to pausing videos. That is the reason why the developer has decided to make a separate app dedicated called Face Tube.
Featured Stories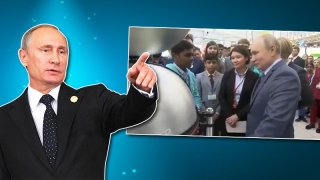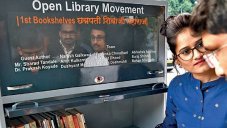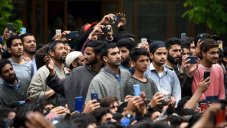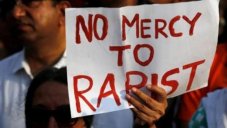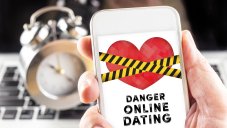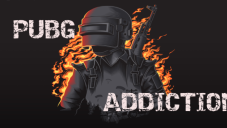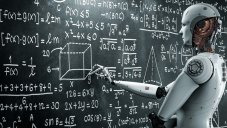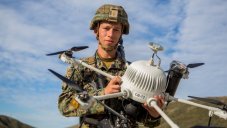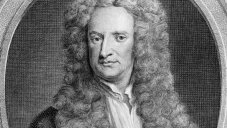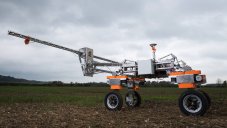 Read more