Samsung Galaxy S11 Allegedly Features 108MP Camera With 5x Optical Zoom
Anita - Oct 01, 2019
--- South Korean phone maker Samsung has already commenced the mass production of its 5x optical zoom camera setups. And the Galaxy S11 is expected to come with a 108MP sensor.
There has been little information about the launch of the next-gen Galaxy S lineup flagship, Samsung Galaxy S11. However, if the latest report from South Korea is true, the phone will be likely to pack with a 108MP ISOCELL HMX camera. Additionally, the handset is said to feature a camera setup with a periscope lens for 5x optical zoom. As you may know, the Huawei P30, Pro which is highly appreciated for the imaging capabilities, also comes with the 5x optical zoom. According to the report, the Galaxy S11 will allegedly sport a 108MP sensor. A report by The Elec from South Korea stated that the company will equip the phone with the 5X optical zoom camera setup. And Samsung Electro-Mechanics will be the supplier for this module. Additionally, it is known that the optical zoom camera setups were first employed in the OPPO Reno series. And this is the first time Samsung has equipped this setup for its smartphones, beginning with the Galaxy S11. To recall, the company began the mass production of the 5x optical zoom camera setups in May 2019, along with the 2X module. The whole camera cluster is just 5mm thick. Besides, it has an OIS-backed periscope mechanism to take long-range images in details with no distortion or blurring due to hand movements. And with the 5X optical zoom camera setup's small size, it does not face any difficulties in fitting the body of the phone without creating a big camera bump.
A video was shared by Samsung Electro-Mechanics at the beginning of this month, which showcases the way the zoom camera setup will work. As you can see in the video, the periscope mechanism in coordination with a prism for bending light is familiar, which we can find on the P30 Pro. Indeed, that the Galaxy S11 comes with a 5X optical zoom camera module is a long stride of the company in the camera department as the Note 10 and Galaxy S10 series just employed the 2X optical zoom.  So does the latest Apple flagship smartphones series - iPhone 11 Pro duo, which only comes with the 2X optical zoom camera module. The brand also intends to pack a 108MP primary sensor for its Galaxy S11's quad rear camera module. The sensor is likely to be the ISOCELL HMX 108MP lens launched back in August. It has the size of 1/1.33 inches, offering the capability to absorb more light. Also, the company is introducing Tetracell tech, combining 4 pixels into 1, which allows users to take more detailed and brighter images in low-light environments. In addition, the sensor can also record up to 6K (3,384 x 6,016) videos at 30fps. This needs the support of the smart-ISO mechanism of the company.
Featured Stories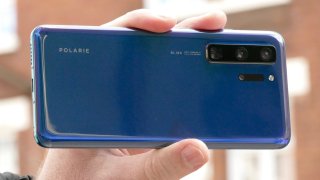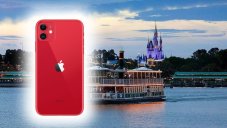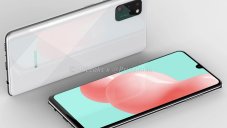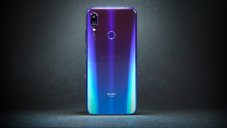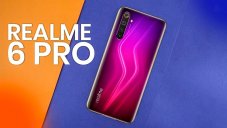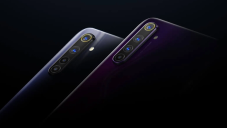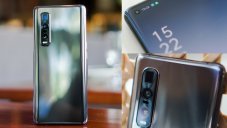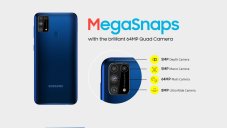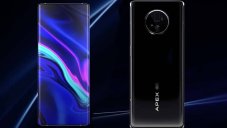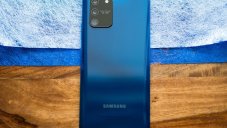 Read more