Online Phone Shipments Hit New Peak In Q1 2019 With Redmi Note 6 Pro Topping The Chart
Anita - Jun 12, 2019, 2:02 pm IST
---
Online shipments hit a new peak in market share thanks to the sales of Redmi 6A, Note 6, Note 7 lineup, Samsung Galaxy M lineup, Realme 3, ASUS Zenfone Max Pro lineup, and Honor 10 Lite.
While the smartphone market competition in India has become fiercer, online smartphone revenue has hit a new record in the first quarter in 2019, according to the latest Counterpoint's report. Accordingly, the online segment took up 43% share after increasing by 17% year-over-year thanks to new launches and lucrative offers in Q1 2019. Meanwhile, the market share of offline channel declined by 4%. The best-selling phones which mainly contributed to the growth of online channel included the Redmi 6A, Note 6, Note 7 lineup, Samsung Galaxy M lineup, Realme 3, ASUS Zenfone Max Pro lineup, and Honor 10 Lite.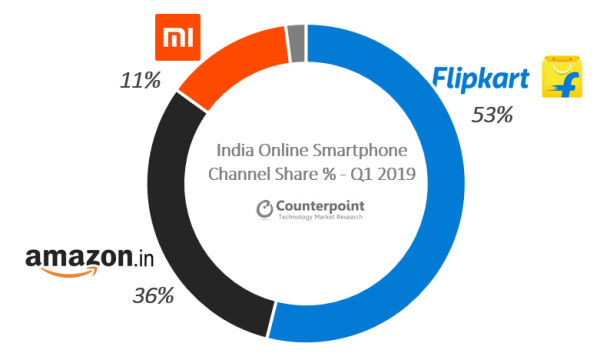 It is known that the top 5 brands took up 85% of the online channel. Xiaomi topped the ranking, followed by Samsung, Realme, ASUS, and Huawei with the 2nd, 3rd, 4th and 5th positions respectively. Xiaomi alone took up 43% of the online market with the Xiaomi Redmi 6A which is the best seller in the quarter. Meanwhile, Samsung's market share in the online segment reached a new peak with a 15% share in the same period and 31% year-over-year growth. This was mainly contributed by the Galaxy M lineup and Samsung's flash sales program.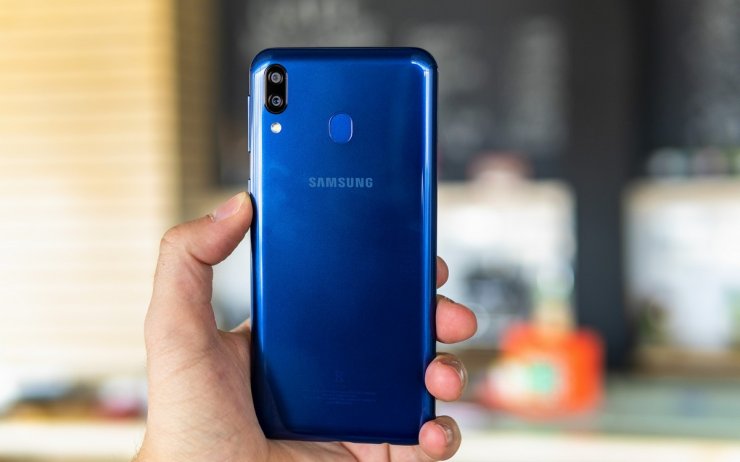 Additionally, Flipkart was the no.1 e-commerce platform to contribute to the online shipments with 53% of market share. However, Amazon is also growing quickly. It is worth mentioning that the top-end smartphone revenue of Amazon hit the all-time high record with 81% share thanks to the revenue coming from OnePlus, Apple, and Samsung. Meanwhile, Xiaomi, Asus, and Realme boosted the revenue of Flipkart. The affordable Rs.15,000 – Rs. 20,000 phone segment had the fast growth rate in the online channel with the Redmi Note 6 Pro as the best-seller, according to the report.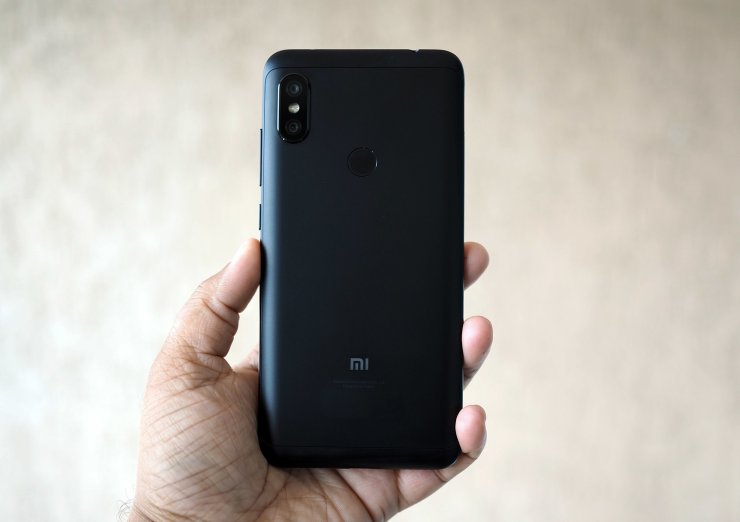 For further information, the Xiaomi Redmi 6A is currently priced at Rs. 5,999 at Amazon.in. The phone features a 5.45-inch IPS LCD display. It is powered by a MediaTek Helio A22, paired with 2GB RAM. The device comes with a single 13MP rear camera and a 5MP selfie camera.  Additionally, it is backed with a 3,000mAh battery.
Read More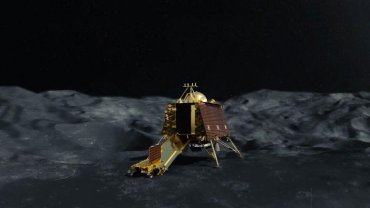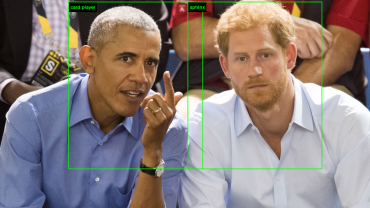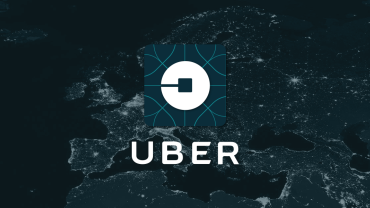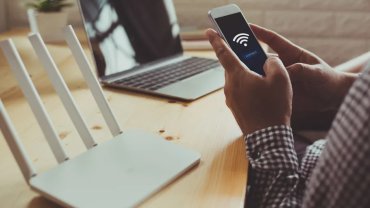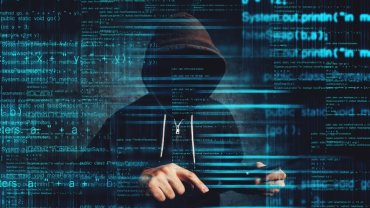 FEATURED STORIES