iPhone Sales in China Fell by 28 Percent In The Third Quarter Of 2019
Karamchand Rameshwar - Nov 07, 2019
--- Apple saw a sharp decline in the iPhone shipment in China in Q3 this year, while Huawei was the only one achieved a positive figure in the market.
The decline could be even higher without the arrival of the new iPhone 11 series, Canalys said. Still, tougher times are still waiting for Apple. The main reason for this sharp decline is said to be the Chinese consumers' campaign boycotting American goods. They want to respond to the trade war started by the US with bans on Huawei products.
There has been a growing consumer boycott of Apple products in China and the first signs were found earlier this year. An analyst predicted in May that iPhone sales in China could fall as much as 50%. The number turned out to be 28 percent, which is still a huge decline and greatly affected Apple's revenue. Canalys said the lower than expected decline was due to the arrival of the new iPhone 11 series. However, the impact of Apple's relatively late entry into the 5G world is also one of the reasons iPhone sales have plummeted. Most of its rivals like Huawei, OnePlus, and Samsung have already announced one or two 5G smartphones such as Galaxy S10 5G, Galaxy Note 10+ 5G, Huawei Mate 30 5G, OnePlus 7 Pro 5G, and more.
Despite being blacklisted by the Trump administration, Huawei still achieved great growth. According to the latest report, they have a 66% increase in revenue compared to last year. Moreover, you can see that Huawei even achieved a massive market share of 42.4 percent in Q3 this year, in which it announced the Huawei Mate 30, Mate 30 Pro, and Mate 30 RS. 
Let's wait and see whether the iPhone 11 series can help Apple get a more positive result in the last quarter of the year or the number will get even worse.
Featured Stories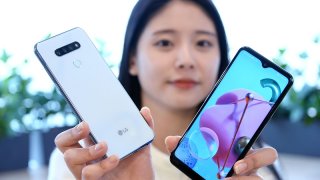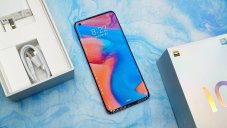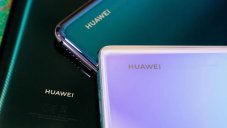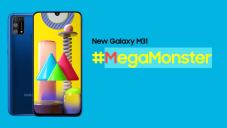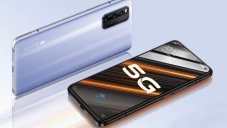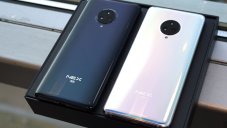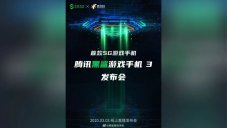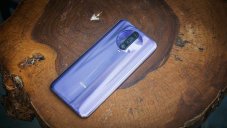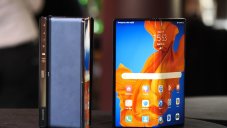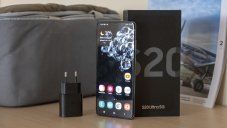 Read more