YouTube Is Closing Its Messages Featur And Many Kids Are Angry
Chitanis - Oct 01, 2019
--- YouTube announced that its Messages feature will be closed after September 18th. Many kids left angry comments toward the company for this decision.
People like sharing YouTube videos with their friends, that's why in the middle of 2017, the company introduced its new "Messages" feature. This direct messaging feature would let its users sending videos privately to their friends and chat in a dedicated tab in its mobile app. However, the feature will be shut down after September 18th, according to the company. YouTube said that its recent work has focused more on public conversations with many updates to posts, comments, and stories, but the company does not explain why it decided to shut down Messages.
A possible reason is that Messages was under-utilized. Currently, there are a lot of messaging apps. Most people prefer more popular apps like Messenger, iMessage, WhatsApp, WeChat or others. It seems like Google wants to build its messaging applications and experiences. After Messages was introduced, Google invested in Hangouts, Google Voice, Android Messages/RCS, Allo (RIP), Meet and Duo as well. The company was ready to switch users from Google Talk (also known as Gchat) in Gmail to Hangouts Chat. Even though some people may have used the Messages feature to share videos with their family members and friends, or to promote their channels, it is clear this usage hadn't gone mainstream. If it did, YouTube wouldn't shut it down. The feature also had problems with spam as there were unwanted requests from strangers.
However, in the post where Google announced YouTube Messages' closure, there are hundreds of angry comments from young users, especially… children. It seems like this feature has been favored by many kids. These users are angry because they don't have phones, or were not allowed to use social media and divulge their phone number, so YouTube was the only place where they could send messages to their friends and even their mom. It looks like YouTube Messages was being used by a lot of kids to communicate via the web or from tablets, without their parents knowing. This is not good for YouTube right now because of its issues around unsuitable content aimed at children, child predators, child exploitation and regulatory issues. In February, the company received a lot of criticism for putting children at risk of becoming child predators' targets. After discovering a pedophile ring communicating via comments on minor-featured videos on YouTube, it had to shut off the comments. The company is also having trouble with the Federal Trade Commission (FTC) with its possible violations of the Children's Online Privacy Act (COPPA). Child advocacy groups and consumers complained that the video platform has targeted under-13-year-old kids with ads and collected their data without permission from their legal guardians.
According to YouTube, users can still share videos by using the "Share" feature, connecting with other social networks.
Featured Stories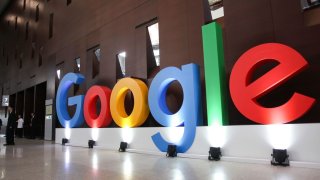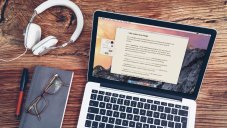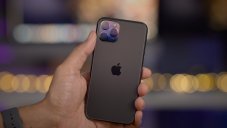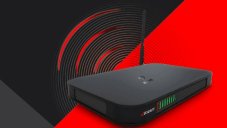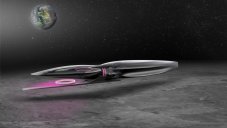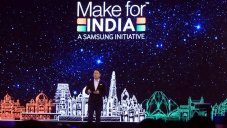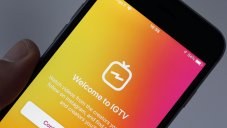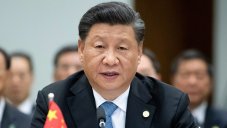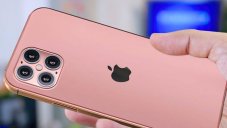 Read more