WhatsApp Will Stop Working On Older iPhones Starting 2020
Aadhya Khatri - Oct 01, 2019
--- From the first of February, 2020, all iPhones with iOS 8 and older version of the operating system will no longer have support for WhatsApp
WhatsApp has updated its support page in silence saying that from the first of February, 2020, all iPhones with iOS 8 and older versions of the operating system will no longer have support for the app.
This change was spotted by WABetaInfo in a tweet with a screenshot comparing the old and the new support page. The update also points out that the Windows Phone operating system will not be supported after the 31st of December, 2019. The footnote also warns that since the app does not support these versions of iOS anymore, some features of WhatsApp might stop working any time.
WABetaInfo's tweet also shares a tip for those who want to use the app after the said date if they own devices running on these older versions of iOS, Android, and Windows Phone, do not remove the app from the device or they will not be able to download and install it again.
This announcement came weeks after WhatsApp made public that it would stop support for devices with Android 2.3.7 and older after the first of February, 2020.
iOS has always done a good job with updates, so most of Apple's devices now have the latest version of the operating system. The iOS 8 was launched in 2014, and currently, only a handful of devices still run on it. That is the case for Android 2.3.7 too. Only 0.3% of users all over the world are still using this version. This announcement sounds serious but since just a handful of users will suffer, its scope is not exactly alarming. So with a large number of devices running a newer version of these operating systems, the fact that WhatsApp stops supporting them is not exactly a big deal for smartphone users.
Featured Stories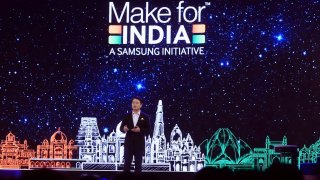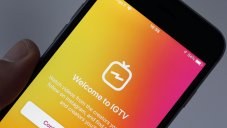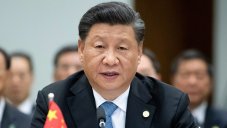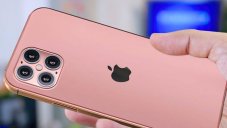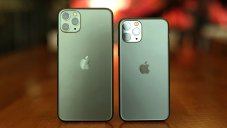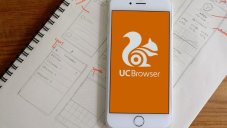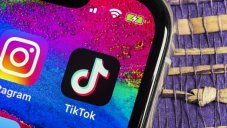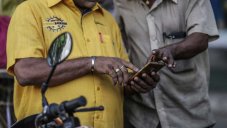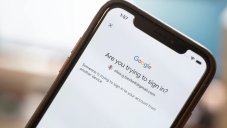 Read more