Twitter To Roll Out Filter That Hide Unwanted Messages Containing Abuse
Aadhya Khatri - Oct 02, 2019
--- On Monday, Twitter announced that it would launch a filter for users to hide direct messages they do not want to read
On Monday, Twitter announced that it would launch a filter for users to hide direct messages they do not want to read, meaning we will have another tool to tackle abuse on the site.
Those who receive direct messages from people they do not follow on the platform will have the choice to send all of them to a secondary folder.
Back in August, when Twitter first tested the feature that lets users keep abusing messages out of sight, it tweeted: The filter also takes a step further to identify messages with offensive and spam content, put tags on them so that users can decide for themselves if they want to open them or not.
Twitter said that it had tested the feature and it turned out that it worked well. I also shared that it would roll out the tool to the Web version as well as for users of Android and iOS.
Twitter has been under fire for not paying enough effort in tackling abuse on its platform.
Earlier this year, the company offered a function to hide replies on tweets in some nations, a useful tool to help encourage better conversations online. When the tweet reply-filter test was made public, Brittany Forks and Michelle Yasmeen Haq, Twitter's senior product manager and product designer, said that they were fully aware that a conversation could be derailed by irrelevant, offensive, and distracting relies. They also confirmed that users on Twitter had the right to exercise certain control over a conversation they start.
This feature is highly relevant to tackle cyberbully on the site. When the function is rolled out, users will have a new tool to put the messages they do not want to read away.
Featured Stories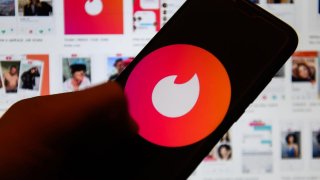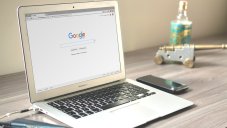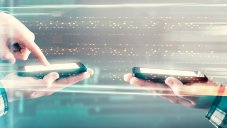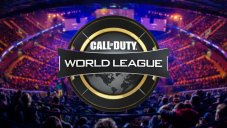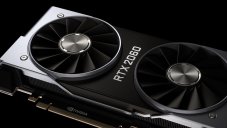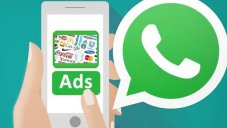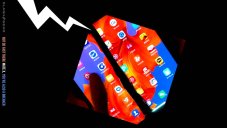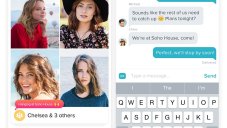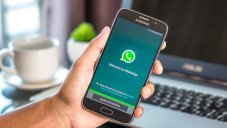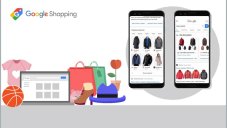 Read more