There'll Be Limits To Smartphone Cameras, Said Zeiss CEO
Har Devarukhkar - Aug 16, 2019
--- As Zeiss CEO said, the purpose of setting up multiple smartphone cameras is to enhance photos' quality and treat the device like DSLR.
Dr. Michael Kaschke, Zeiss Group's CEO and President, said directly that cameras of the smartphone might have improved through the years and also changed how people take photos, however, there is always a limit to the achievement that a camera can get. At present, Zeiss Group is among leading companies in the segment of making optical systems with stakes in every category from smartphones to cameras, spectacle lenses and medical equipment. As the CEO said, there will always be limits to the feature or function that a camera of a smartphone can have, however, computational photography could make significant effects, or it could become what we often call a game-changer. In the first museum which is specialized in photography in Gurugram, India – Museo Camera, Zeiss' CEO opened the experience zone for camera lenses. Kaschke explained that the company is developing the software to support computational photography with more software and less hardware. However, he added: "That said, there is still a limitation, the smartphone can only be that thick." Megapixels was not mentioned by both smartphone companies and camera makers for a very long time. However, it seems to come back with a few smartphones produced by Original Equipment Manufacturer (OEM). This event is close to the announcement of smartphones with a 64MP camera. Even Sony and other traditional camera making companies are following the trend. Recently, the Japanese company announced the first 61MP camera which is the first full-frame in the world, dubbed "7R IV". Michael Kaschke said: He also guesses that a 40MP camera is far enough for most phone apps and even serious professional apps. According to Kaschke, people always think about a smartphone with more cameras, but there're limits when it comes to processing speed. Therefore, he suggests customers consider the expense at which they will get more pixels and in his opinion, people are already standing at the tipping point.
Featured Stories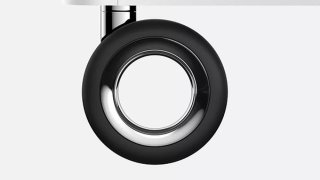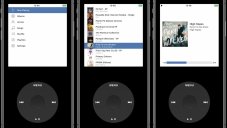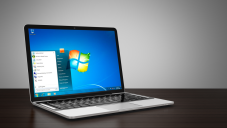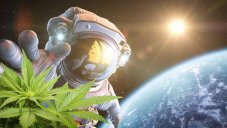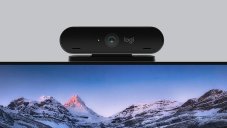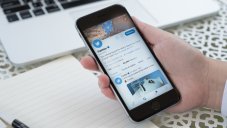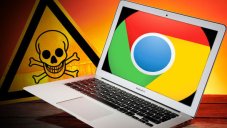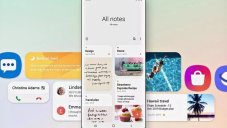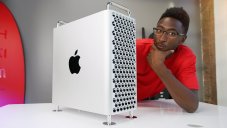 Read more