Sound Amplifier From Google Helps Improve Your Hearing Ability In Noisy Areas
Vinay Chopade - Sep 12, 2019
--- With an app on Play Store called Sound Amplifier, people now can improve their hearing ability in situations that they may find hearing a struggle.
Millions of people around the world suffer from different levels of hearing loss; however, with modern technology, people can find an answer to this question by using devices. In this case, a Google app called "Sound Amplifier" is able to make it simpler for people to hear speech in situations where they find it a struggle.
Since February, Google has launched the app; however, there has just been an update for the app, which drives us to give a brief introduction for users who might have not known it. Through the microphone or the headphone of your phone, the app goes through the sounds of the surrounding areas and increases the speech-related frequencies and reduce unnecessary sound at the same time. People are able to use this to hear conversations when they're eating at noisy places, to clearly identify dialogues from the TV programs without turning on the volume, and many more.
When the app actively detects noise, there will be a visualization showing that allows users to make adjustments to the finesse and strength of the app's speech enhancement and choose the degree of reducing the noise. This is similar to turning a wired headphone into a noise-canceling headphone but without the abilities to enhance the speech that you may need.
In order to utilize the app, users just need to download from the Play Store its newest version, and then open the app. After this, people can adjust noise reduction and speech levels and choose to use headphones or microphone.
A small reminder is that at this moment, wired headphones are required for this app. USB-C or 3.5mm headphone are all suitable; however, Bluetooth headphones can't work with this app, which is probably due to latency issues. It's hoped that in the future, Google will make an addition, as Bluetooth technology gets improved with AptX Low Latency technology, for example.
This app is useful for both users with hearing loss or users who sometimes want to boost their intelligibility. This app can run on smartphones with Android 6.0 onwards, and users can download from the Google Play store now.
Featured Stories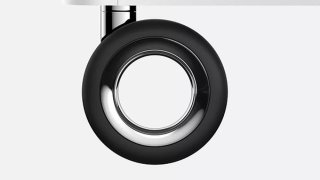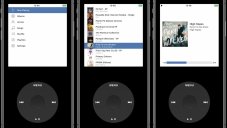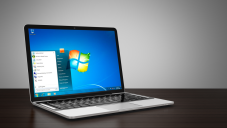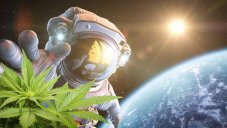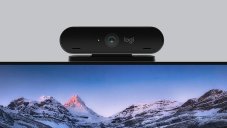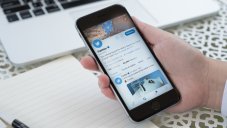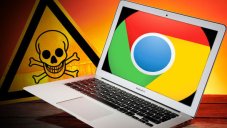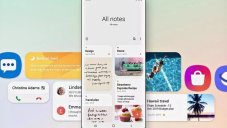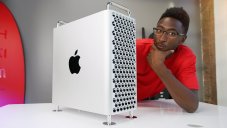 Read more