Redesigned Microsoft Edge Will Soon Challenge Google Chrome
Shakti - Dec 11, 2018
--- Microsoft will introduce a brand new version of Edge for the better experience. Chrome, its main competitor, is thought to be affected by this decision.
It is said that the most favored browser is Google Chrome.
Actually, Net Market Share estimated that about 63.6 percent of laptop and desktop owners used Google's browser last year.
At the same time, Chrome was also chosen to access the World Wide Web by nearly 63.03 percent of smartphone users.
However, there was only 4.34 percent of laptop and desktop owners harnessing Microsoft Edge.
Therefore, Microsoft wants to renovate its browser and convert it into the new one that can run on Blink and V8 JavaScript as well as Chromium platform. This ambitious decision can pose great influence on Chrome's leading position. Microsoft Edge
It will take Microsoft "at least a year" for a careful plan of changing Edge, reported by The Verge.
This up-to-date version can be accessible on Windows 7, Windows 8, and Windows 10, and the company hopes to publish the new Edge in 2019.
Thanks to Microsoft web developers, a majority of users will satisfy with the latest browser because it runs smoother than ever before.
The corporate vice president of Windows, Joe Belfiore, had an explanation for the change: "Ultimately, we want to make the web experience better for many different audiences".
"People using Microsoft Edge (and potentially other browsers) will experience improved compatibility with all websites while getting the best possible battery life and hardware integration on all kinds of Windows devices."
"If you're part of the open-source community developing browsers, we invite you to collaborate with us as we build the future of Microsoft Edge and contribute to the Chromium project."
"We are excited about the opportunity to be an even-more-active part of this community and bring the best of Microsoft forward to continue to make the web better for everyone."
This version will continue to be called Microsoft Edge.
There will be not any change on the browser's design but on its speed.
He added: "If you're a Microsoft Edge customer, there is nothing you need to do like the Microsoft Edge you use today isn't changing."
"If you are a web developer, we invite you to join our community by installing preview builds when they're available and staying current on our testing and contributions."
Featured Stories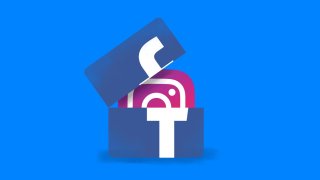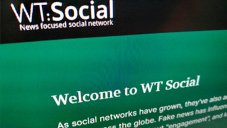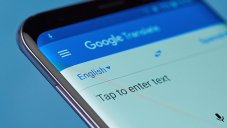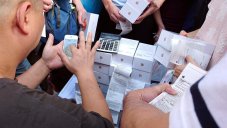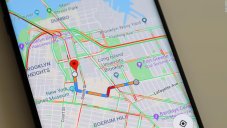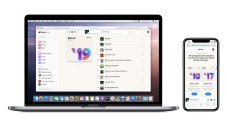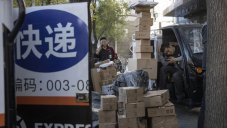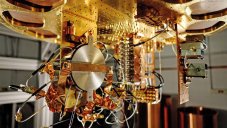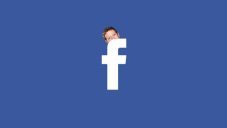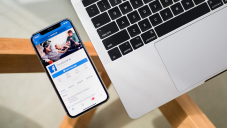 Read more