Microsoft's "Intelligent Cloud" Grows Beyond Expectations
CTVTamBui - Aug 16, 2019, 2:00 pm IST
---
"Intelligent cloud" of Microsoft, which includes Azure platform and server products, grows beyond expectations with the revenue of 11.4 billion dollars.
According to the report on July 18, Microsoft's "Intelligent Cloud" computing platform plays a huge part in the company's steady growth with 13.2 billion dollars of quarterly profit. The cloud computing business accounts for about one-third of the company's total revenue.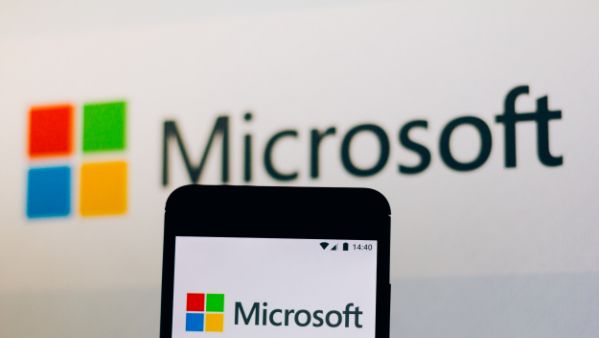 Calling investors, Satya Nadel – Microsoft's CEO said that "our commercial cloud business is the largest in the world," however, the statement is true only when the unique definition of Microsoft is used. Microsoft's office software, as well as other online services which are used widely, is considered to be a part of the company's overall cloud computing business. Cloud infrastructure, which includes data servers and centers in which the market leader is Amazon, is also included in the cloud platform.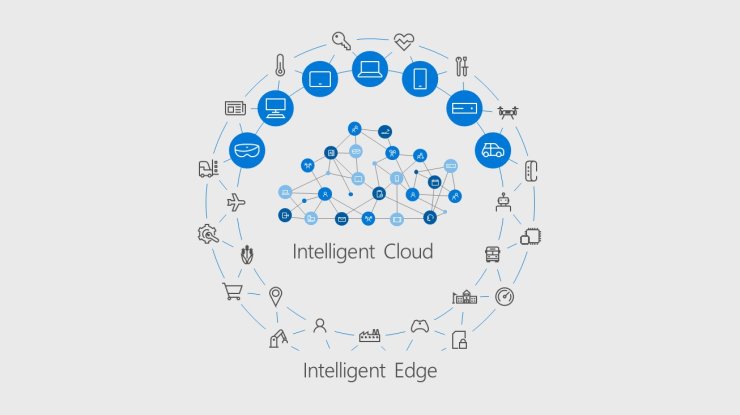 As mentioned by Microsoft, the company owned a net income or NI of 1.71 dollars each share in the 2019 fourth fiscal quarter. Earnings were 1.37 dollars each share for non-recurring gains. The results went beyond expectations of Wall Street as the survey by Zacks Investment Research showed that earnings of 1.21 dollars each share were 14 analysts' average estimate.
There was an increase in NI (net income), which was 49%, however, it was influenced by 2.6 billion dollars of one-time tax benefit which came from some properties transferring from the company's foreign subsidiaries to other regions like Ireland and America. Moreover, Microsoft surpassed predictions with 33.7 billion dollars – the revenue in this period and a 12% increase during the same period as last year. Whereas, 11 analysts anticipated 32.7 billion dollars.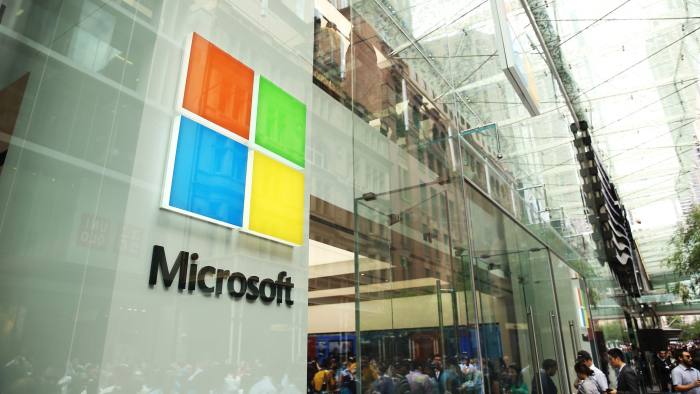 "Intelligent Cloud" platform of the software maker, which includes a cloud platform called Azure and server products, was the fastest-growing segment. It had a revenue of 11.4 billion dollars, which was 19% higher than last year. John Dinsdale – analyst of Synergy Research Group says that the software maker is nowhere near as Amazon, however, as the cloud infrastructure services' provider, it is well ahead of other similar companies. According to John, the company's share has been increasing gradually in the market, which rises from 6% in 2016 to 16% in the first 3 months of 2019. Microsoft defined the cloud computing platform as "commercial cloud" and on July 18, it said that 30% was the proportion which clouds business accounted for in the company's 125.8 billion dollars in its total revenue last year, which increased from 24% of last year.
As reported by Nadella, it could be seen as a remarkable fiscal year thanks to "our deep partnerships with leading companies in every industry." In Microsoft's newest corporate deal, the company made an announcement that it is currently collaborating with AT&T with the aim of migrating some "non-network infrastructure" of AT&T onto the "Intelligent Cloud" platform of Microsoft. Nadella called it as the largest deal Microsoft has signed and a "very significant deal".
According to Nadella, this was a "breakout year" for Microsoft Teams. The software maker made its effort to create a platform for workplace communicating and collaborating to compete against Slack. Microsoft revealed the company Teams metrics for the first time, which showed that there are 13 million users who are active daily - more than Slack's number of users (10 million) which was reported at the beginning of this year. Microsoft can put Teams in the software package including email or other products, from which the company benefits a lot. According to Nadella, the software package eliminates "the need for discrete apps" which is able to expose the security of a company.
Read More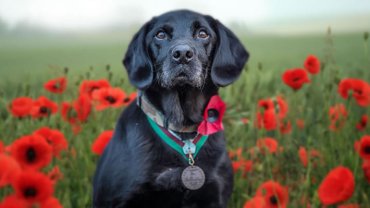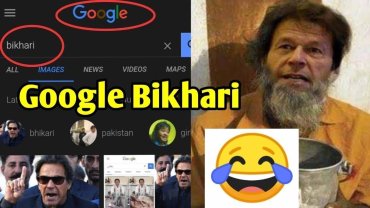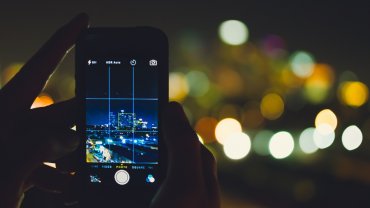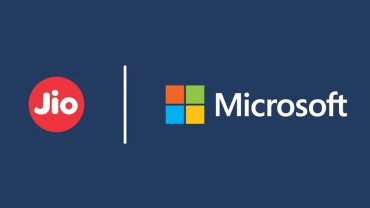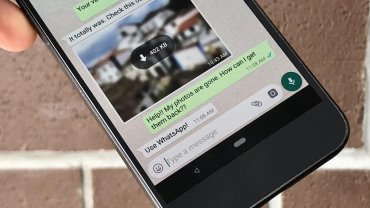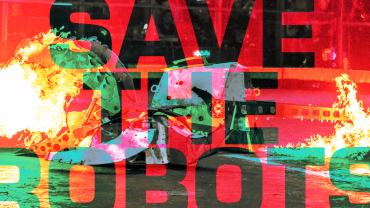 FEATURED STORIES