Microsoft Edge Will Be Replaced By Chrome Browser
Shakti - Dec 06, 2018
--- Due to the unsuccessfulness on Edge, Microsoft designs new Chrome browser instead. The article will be a useful reference to the company's improvement.
Since coming back in 2015 with the release of Windows 10, Microsoft Edge has been redesigned to replace Internet Explorer. By removing ActiveX and old-school Browser Helper Objects, its objectives were to reduce weight and give users a better experience with longer battery life. It is undoubted that people get familiar with Microsoft Edge rather than Internet Explorer as it is available on both Android and iOS. Unfortunately, according to information from a report of Windows Central, the browser seems to be dropped entirely, and the alternative of a Chromium-based web service will be announced in the near future. Microsoft Edge interface on iOS and Android.
So far, there is no official confirmation about the new brand name given from the company representative. But we can be sure, from the report, that Edge we are familiar with is no longer exist. A new browser which is embedded in the modified Blink rendering engine, named "Anaheim," will be produced. But again, we do not know if Microsoft will keep the same interface or not. Windows Central reported that Anaheim would be released in 19H1 feature update for Windows 10, under Fast ring examination of Insiders. 19H1 has just started to be built about last month and expected to be published in April 2019. In the Fast ring, updates may contain bugs which make some users feel uncomfortable. So, if you depend on your computer for work, joining Fast ring will not be highly recommended.
Finally, it is hopeful that Chrome-based browser can get achievement in the market. Although maybe users will still be loyal to their old browser, it is such an admirable step of Microsoft to compete against other big brands, like Google, Opera, and Mozilla. Edge did not attract much attention from the public, but now, with the significant replacement, we have a solid foundation to believe that the company can make great strides in the future.
Featured Stories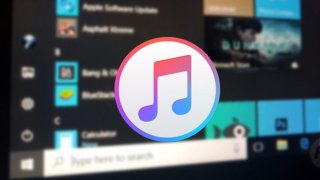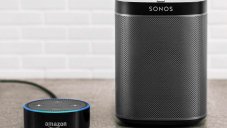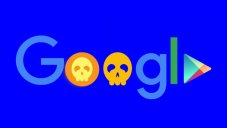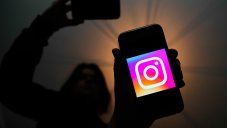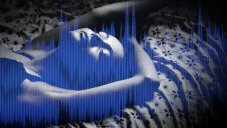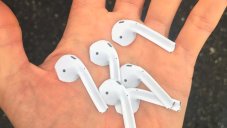 Read more