iPhone Malware Attack: Did It Impact WhatsApp, And Other Apps?
Saanvi Araav - Sep 11, 2019
--- Users of iPhones have been really apprised with the situation. The company also asked the customers not to access any suspicious email or link from malicious sites. 
A big flaw has been found by Google's security experts in the WhatsApp app that allows hackers to read private chats of iOS users. This has lead to a publication war between these tech giants.
The bug and how it works Keeping aside all the fightings, this dangerous bug means that Apple users were tricked by the malware. Then it will download an implant automatically which will redirect you to a highly infected website. After that, it can overtake the Apple devices and get the device's real-time location. With this trick, the hackers could also record your locations or get your media files through chats.
Anyway, Apple said that the quantity of these websites was less than twelve. On the other hand, a TechCrunch's report said that these affected websites are focused on the Uighur community in China. This is quite alarming in my opinion, for the bug to target a certain community or group of people. What does it mean for other ethnic and religious groups worldwide?
Users of iOS were really apprised by this situation, and the company has asked them not to open any email that seems suspicious. They also told their users to avoid the compromised website's links which might appear in messages. The company also issued an announcement advise its users to update their devices to the latest OS. According to Apple's reports, this bug was fixed in the 12.1.4 update of iOS.
Google vs Apple In the meanwhile, Apple accused Google of spreading fear, plus refuted the claim about the infected websites time of operation. Apple said that they were only in operation for about only 2 months, not 2 years like what Google has claimed. The phone-making giant then added that when it got the information from Google, Google was already on the work to fix that bug.
It is still unclear if Android devices too are susceptible to this attack or not. Various reports suggested that Android and Windows devices can be exposed by the same infected websites. But, this has not been confirmed yet.
Featured Stories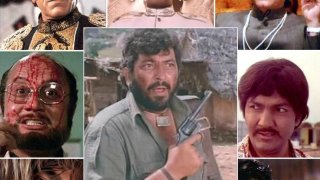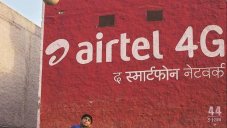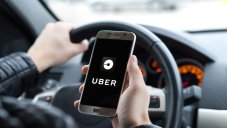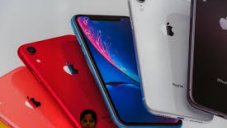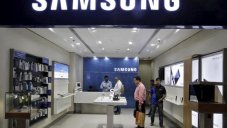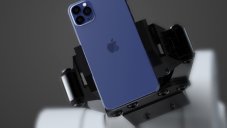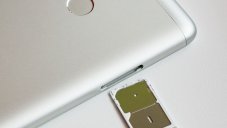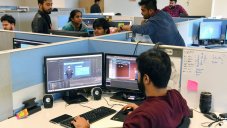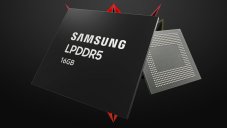 Read more