Instagram To Test Group Stories After Facebook Shut It Down
Aadhya Khatri - Oct 07, 2019
--- According to Jane Manchun Wong, an app researcher and technology blogger, she has found Instagram's test code for Group Stories
Facebook might have cut Group Stories from its main app but it does not mean the social media giant is giving up on the idea entirely. According to Jane Manchun Wong, an app researcher, and technology blogger, she has found Instagram's test code for the feature. This feature is no mystery; all you have to do is to choose "share to Group Story." We can think of some applications for it, like when you would like to share a few moments with a circle of friends that are not your Close Friends on Instagram.
Since this is a test, do not put your hope up just yet that you will see this feature make it to reality in the near future. When it debuted on Facebook, the company pulled it after a few months after the launch date. So the best you can do now if you want to use Group Story is to hope that it can survive through the test.
Stories are more popular on Instagram than Facebook so it might be more relevant putting it here. In fact, the picture-sharing platform has already had Story stickers that can lead to Group chats directly.
If you have not heard of Group Story before, here is a bit of a recap. The function was first introduced on Facebook. However, nine months after the release, the company shut it down, might be because there were not many users interested in using it. Many said that since Story was more like a personal affair, its group version was not to everyone's liking. However, with its departure, groups now have one option short to express themselves.
Since Jane Manchun-Wong has a long list of accurate finds about what tech giants intend to do, we have reasons to believe that she might be right this time too. Featured Stories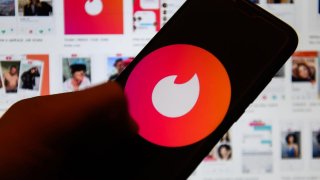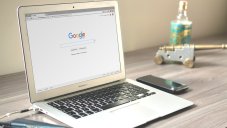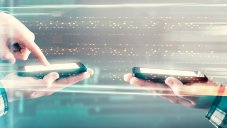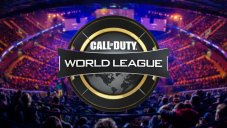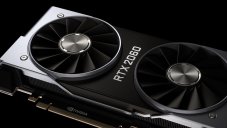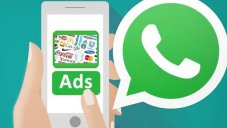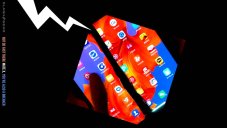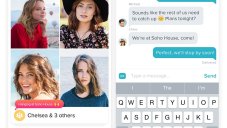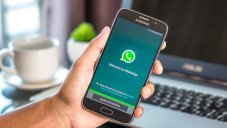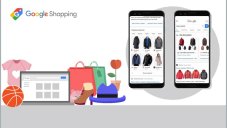 Read more