Instagram To Axe The Following Tab For Everyone This Week
Aadhya Khatri - Oct 08, 2019
--- So now with the departure of Following, the Activity page of Instagram will have only the actions relating to you, not what others have don
Instagram is axing the Following tab, the feature that lets you follow everything another user does.
So now with the departure of Following, the Activity page will have only the actions relating to you. This trimming has been tested for a few weeks before being rolled out to everyone this week. Explaining the reason for this move, Vishal Shah, the head of product at Instagram said:
"People didn't always know that their activity is surfacing. So you have a case where it's not serving the use case you built it for, but it's also causing people to be surprised when their activity is showing up."
Unless you want to spy on someone on Instagram, there are not many reasons to keep the feature. Recently, Instagram also released the Restrict function, which will hide comments from people you restrict from everyone but themselves, meaning only they can read the comments, not you or any other users.
According to Adam Mosseri, head of Instagram, teenagers are usually afraid of blocking bullies online, as the people who are restricted will learn exactly who has done that to them, which might lead to a confrontation in real life. As they make up a large part of Instagram's demography, this issue was taken seriously.
With the new Restrict feature, the bullies will not know that they have been restricted but the bullied users and others will not have to read or respond to their comments.
With these moves, it seems like Instagram is trying to convince users to spend more time checking the new stuff instead of creeping on others, which is good for those who wish to have more people seeing their new offers, as well as people who want to have more privacy on the site.
The departure of the Following tab will happen this week for everyone.
Featured Stories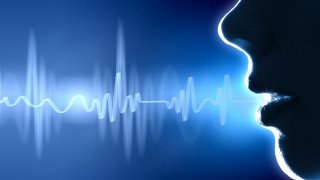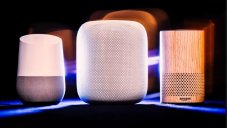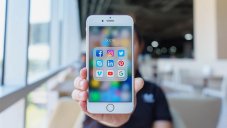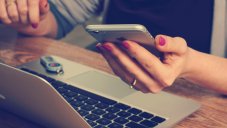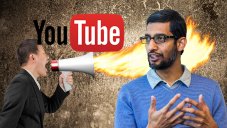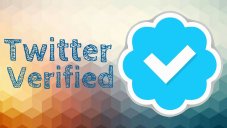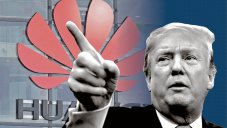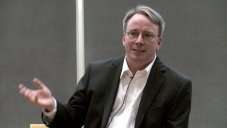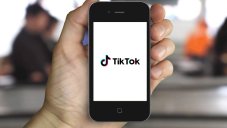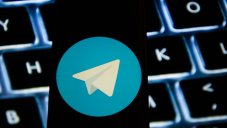 Read More