Harmful Apps Were Downloaded Over 32 Million Times On Google Play Store Last Month Alone
Aadhya Khatri - Aug 05, 2019
--- From July's analysis, Google is losing the battle against harmful apps on Play Store, leading to 32 million downloads of said apps in just a month
From July's situation, it seems like Google is losing the battle against harmful apps on its Play Store. With this failing effort of the search giant, 205 of the said apps were installed over 32 million times in the last 30 days alone.
According to Lukas Stefanko, ESET malware researcher, 188 of these harmful apps contain ads, and they have over 19.2 million downloads. The rest of these apps are adware droppers, ad fraud, subscription scam, apps with backdoors, stalkerware, fake antivirus tools, and fake apps. Many users might think hidden ads are not much of a severe problem, but Stefanko said that after being installed, these apps would not show themselves in the home screen, and they offered users no function at all, rather than making full-screen ads popping up in front of them.
Stefanko keeps track of malicious activities on the Google Play Store on a monthly basis. He gathers information based on reports, tweets, research, and blogs. Google has not commented anything on this matter.
It is hardly a surprise that a crowded platform like Play Store is the breeding ground for malicious activities of bad actors. And so far, Google has been in so much trouble keeping these scams under control. A few weeks ago, research by the Commonwealth and Scientific Industry Research Organization and the University of Sydney revealed that malicious apps were rampant on the Play Store: Despite Mountain View's effort to crack down on more than 700,000 of these apps in 2018, malware can still find ways to make it to the Play Store. Two years ago, AV-TEST, and antivirus testing company revealed that Google could only find out about 66% of these harmful apps.
As it is usually advised that users should stick to the Play Store to avoid scams, it seems like with Google's failure; this is no longer a viable solution.
Featured Stories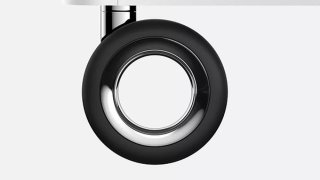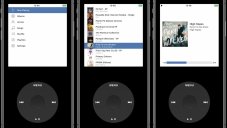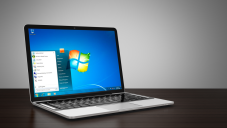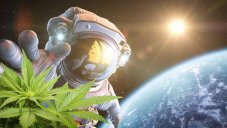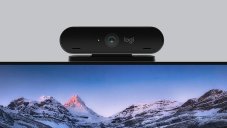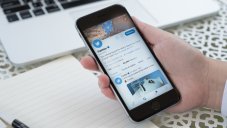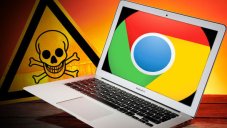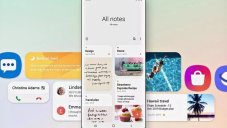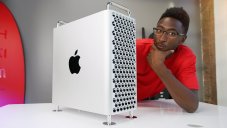 Read more