Google Maps Will Say The Name of Locations In Local Languages So That You Don't Have To Do So Yourself
Aadhya Khatri - Nov 14, 2019
--- Google has given Google Maps the ability to say destinations' names in the local language so that you can avoid awkward situations when traveling
Google Maps is useful in many situations, especially when you travel to a foreign country and do not know your way around. However, as the app has its limitations, there are times when you need to ask a local for direction and do not know how to pronoun the name of the location you want to get to.
If you have made an effort to learn the local language beforehand, this might not be an issue, but if you have not, you might make a fool of yourself trying to say some foreign words.
To address this problem, Google has given Maps the ability to say destinations' names in the local language so that you do not have to yourself.
The GIF below gives you an idea of how the function will work. It also lets you find phrases in the country's language so that you can continue the conversation or ask something you would like to know without just say "Thank you." According to Google, this feature will be out this month for both iOS and Android users. The list of supported languages are Russian, Cantonese, Mandarin, French, Korean, Spanish, Japanese, and many more.
The new function will determine when to offer the option to translate based on the language the phone is using. For example, if an English speaker travels to Japan, he or she will see the speaker icon when browsing locations in Tokyo. However, they will not see anything new show up if they find directions in the U.S.
It may come as a surprise that this is the first time Google thought of giving Maps this text-to-speech function, given the frequencies of it being used for travel purposes. And as Google realizes how its Translate app can be useful integrating with other apps, it has made the feature available on Google Lens, Google Home, Google Assistant, and more.
In the company's blog post regarding this new feature, Google said that Google Maps would have support for 50 languages at launches, with more to be added in the future.
Featured Stories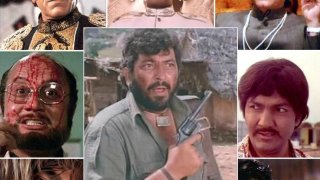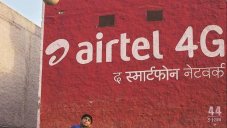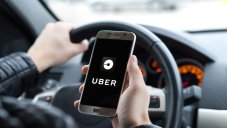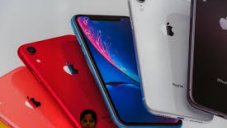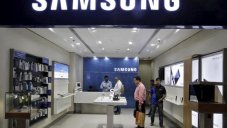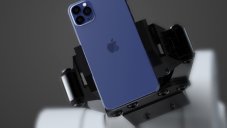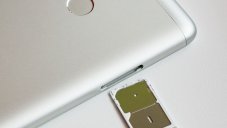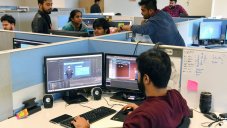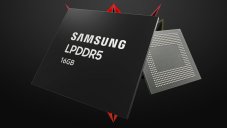 Read more