Google To Test Subtopic Sidebar On Desktop
Aadhya Khatri - Oct 01, 2019
--- The information will be presented in subtopics that Google thinks are the most relevant to your query, instead of being shown in predetermined categories
In last year's September, Google celebrated its 20th anniversary and also made a plan for the future of the search engine. Apart from bringing Lens to Images and Discover to the web, Google also considers the idea of a dynamic organization for results in Search. And now, with subtopic sidebar, this function is being tested on the desktop.
Google experimented with this feature last year and what it aimed at is to help users with determining what to see next.
So now, with this test, the information will be presented in subtopics that Google thinks are the most relevant to your query, instead of being shown in predetermined categories. In this way, with only one single search, you can easily explore the web.
That is the case for desktop, on mobile, subtopics are shown under Knowledge Graph panel in the form of a carousel. Each of them is like a feed of related results on their own, sparing users the need to type in another query manually. This feature has been on the iOS and Android app for months, and now it appears that it is coming to the desktop. In fact, one Reddit user noticed yesterday that there was a Search sidebar showing the type and topic of the query, just like what we have on mobile. From the picture down below, you can see it as "video game" and "Halo Infinite."
You can find the list with ten subtopics below. The Overview is put at the center instead of on the right. There is nothing different with other UI with the filed for search on top and some filters right below it. These subtopics for Google Search has not yet made it to all users.
Featured Stories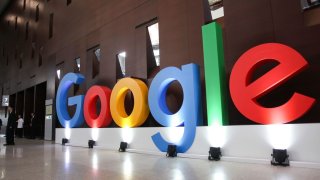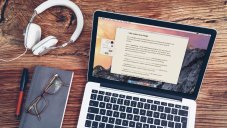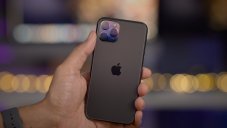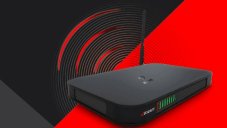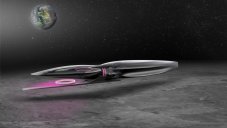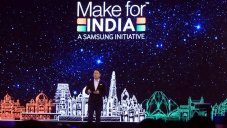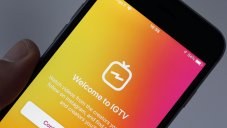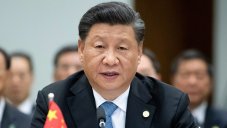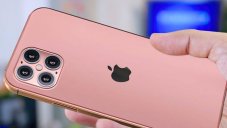 Read more