Google Is Currently Testing A Play Button For Chrome
Maya Bhagat - Jul 18, 2019
--- It appears that Google will soon add a play button to its Chrome browser, which allows users to play or pause a video or music that's playing in a tab.
According to Techdows and ZDnet, it seems like Google has a plan to add a new feature to its browser Chrome, a play button. This button will be on the browser's toolbar, with which users can pause or play a song or video playing in any tab.
This feature is named Global Media Controls. It is now in the testing process on Chrome's Development browser, Canary. When the feature is finally put to use, users can find it beside the field of URL. Its role is highlighting what is on, even if it is not on the same tab. You can also test the feature yourself with the Canary browser. To do this, go to chrome://flags/, its experiments page, then search for "Global Media Controls." Once the result appears, all you have to do is enable it. Then, you can relaunch the browser and a small play button will appear beside the URL field. The great benefit of the added feature is that while you are enjoying a video or song, you can easily skip back or forward, play or pause the file. The testing result shows that it works well with some video sites such as Vimeo, YouTube, Spotify, and podcast pages of Apple. Though there are several tabs which are playing a video, song or something (by autoplaying), the feature will only work with the original.
There is no clear information about the date for the button to officially appear on the main browser Chrome; however, it is considered to be a helpful feature. Previously, Google has released some useful features such as audio playing indicator, muting individual tabs and muting sites permanently. The button appears to be the company's next logical step as it allows users to pause one video or song to listen to another quickly.
Featured Stories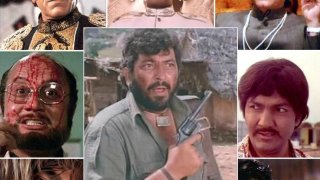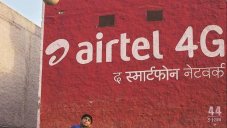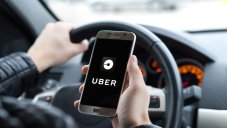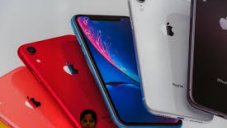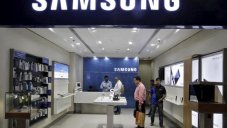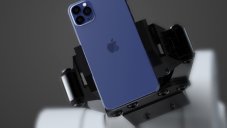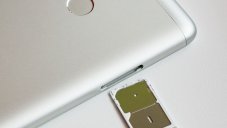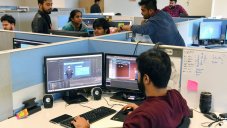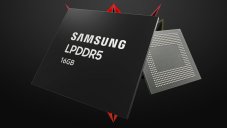 Read more