Google Is Buying Users' Facial Data With $5
Aadhya Khatri - Jul 31, 2019, 9:03 am IST
---
Google has all sort of way to gather user data but recently, in preparation for the launch of Pixel 4, it has come up with a new one
Google has all sort of way to gather user data, but recently, in preparation for the launch of Pixel 4, it has come up with a new one.
What Google does is to stop random people on the street and offer them a 5$ gift card in exchange for their facial data, obviously to feed to the upcoming phone's facial recognition system.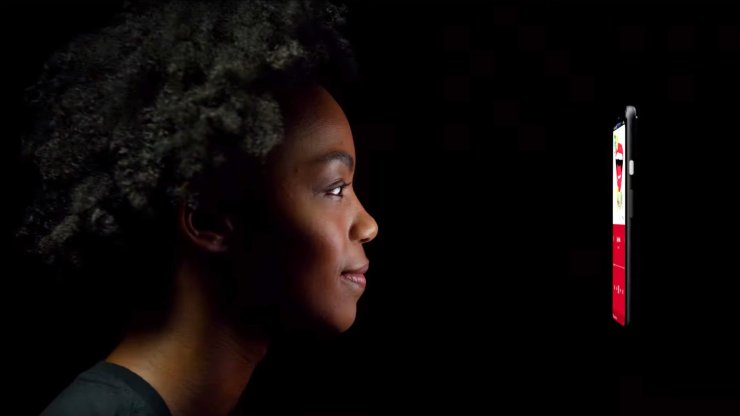 If you have not heard about this system before, here is a quick recap. Google is reportedly working on its own version of Face ID. This is why it needs a large amount of data.
This is what a man to whom the company's employees approached said about the experience:
"I was sitting in the park on a sunny day, enjoying the weather and I see a few guys walking around approaching people with phones like they're taking a survey. Eventually one of them works his way over to me and says something to the effect of "Hi, I work for Google and we're collecting data to improve the next generation of facial recognition phone unlocking."
When he accepted the offer, the Google employee took out a smartphone and scanned his face from a few different angles. After the scanning is done, the man was given a $5 gift card for either Starbuck or Amazon, and then the employee went on to find another participant.
In response to these reports, Google confirmed that it was gathering data to make sure that its system can recognize a more diverse set of faces.
About the privacy concern for data of the participants, Google said that this information would be kept for the maximum of 18 months and all of them were encrypted and restricted in access. People who joined the survey could request the removal of their data anytime they want.
"Although face samples inherently can't be anonymous, each participant is assigned an abstract identity number. We separately keep each participant's email address, in order to remove data upon request."
Read More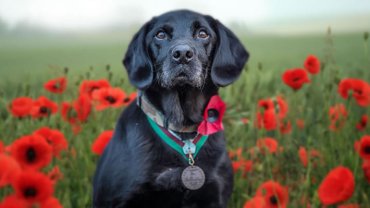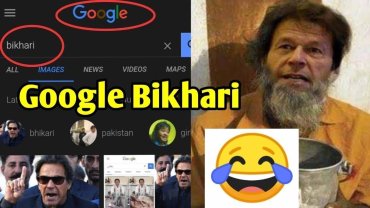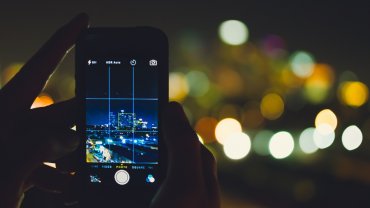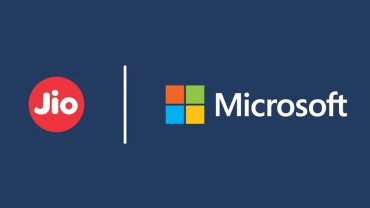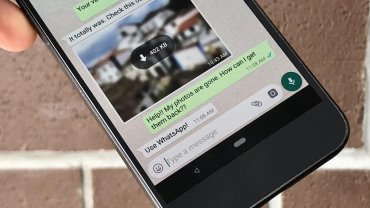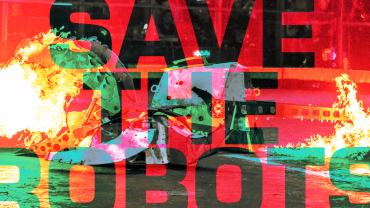 FEATURED STORIES