Google Has Removed 16 Apps From Its Play Store Due To Malware Infection
SachinSangwan - Jul 16, 2019
--- Google regularly scans its Android apps for infected apps and takes immediate actions. Recently, Google was informed about Agent Smith malware.
Google regularly scans its Android applications and keeps an eye on infected apps and takes immediate actions. Recently, Google was informed about Agent Smith malware. It is a new type of malware which is designed to sneak ads into your phones.
In addition, the malware is capable of sticking to other apps on the phone and making sure the malware infection remains the same. Check Point was the first to detect it and after it worked with Google, 16 infected apps were deleted from the Play Store. When Google was aware of the malware, it identified 16 infected apps and removed them from its own app store. Not only are the apps no longer available on the Play Store but there won't also be any of their updates through the store. But Google only has the power to remove these apps from its Play Store, not from a smartphone. So, if you have installed one or some of the following applications on your handset, you should immediately remove them.
Clash of Virus
Girl Cloth Xray Scan Simulator
Angry Virus
Photo Projector
Sky Warriors: General Attack
Shooting Jet
Cooking Witch
Bio Blast
Colour Phone Flash
Rabbit Temple
Crazy Juicer
Kiss Game: Touch Her Heart
Gun Hero
Star Range
Blockman Go: Free Realms & Mini Games
Ludo Master - New Ludo Game 2019 For Free Here's one thing, which is very dangerous about Agent Smith malware that it is able to cling on to other apps on your device and makes it very hard to find out which one is affected. It already has struck the two most used Android apps, WhatsApp and Flipkart. The malware has infected about 1.5 crore Android phones through WhatsApp alone.
If you see too many obscene advertisements popping on your smartphone display, immediately install antivirus software from the Google Play store then scan the internal storage as well as the memory card, if you have one. Additionally, if you want to get rid of this malware completely, you need to do a Factory reset. And for next time, if you're going to install an app on the phone, you should turn to the Google Play Store instead of any third-party website and store.
Featured Stories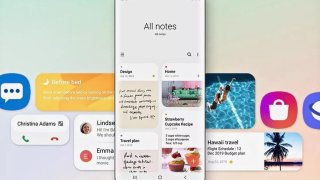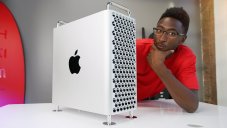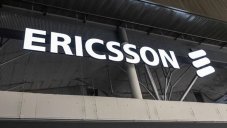 Read more