Google Assistant Now Transfers Your Music Between Smart Speakers
Dhir Acharya - Oct 09, 2019
--- In a new update, Google Assistant can now transfer music between Nest and Home smart speakers. It can also move videos between smart displays.
Google is making its digital assistant smarter to provide greater help in your home. On Tuesday, the company rolled out a new update for Google Assistant. The tech giant announced that the assistant can now transfer music between Nest and Home smart speakers. In addition, it now has the ability to move YouTube videos from the Chromecast to Nest smart displays and vice versa.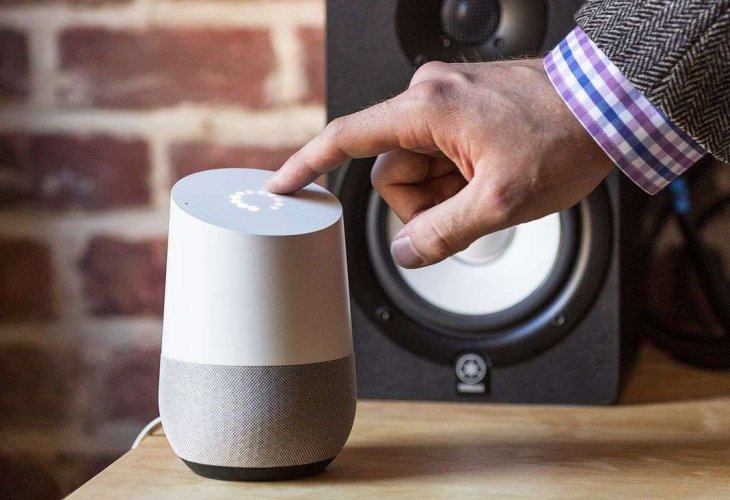 This means you can now start music in your bedroom using the Home Mini then have Google Assistant move it to the Hub Max in your living room. All you need is to say "Hey Google"  then say which room you want the music to be moved to. The same process works with Google's smart displays as well as the Chromecast.
If you have a smart display, you can transfer content to another device by using the touchscreen.
According to Google, the feature will be compatible with various services including YouTube Music, Spotify, and Pandora. However, in terms of videos, the feature only supports YouTube content, it doesn't work with YouTube TV as well as other video streaming services.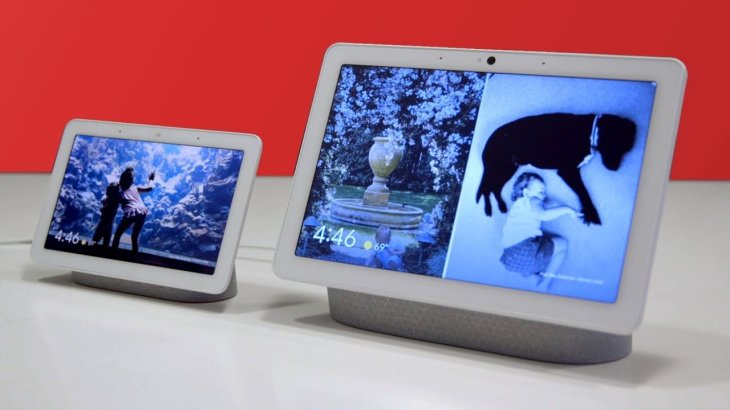 To benefit from this feature, you need Google-branded devices, so you will need to plug a Chromecast to your TV if you want to use the feature with Chromecast. This means, for now, you can't use it on third-party speakers like Sonos or a TV without a Chromecast plugged in.
The company also said that it's working to make the feature compatible with third-party devices too.
Also, you can't start music on a speaker inside your house then tell the assistant to move it to your smartphone when you go outside.
Featured Stories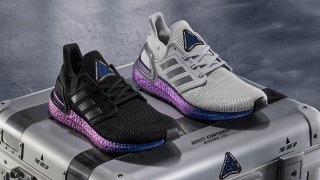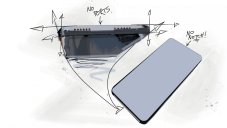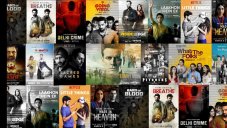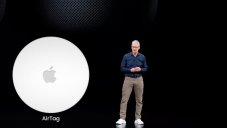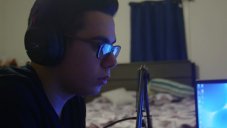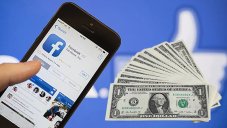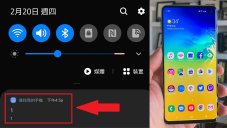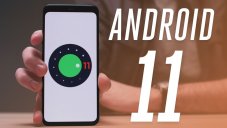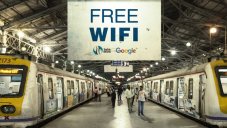 Read more