Google To Leverage AI To Optimize How Often It Serves Ads To Users
Aadhya Khatri - Oct 09, 2019
--- In a blog post, Google said that it would soon release an ad frequency feature, which uses AI to aid advertisers in honoring users' privacy
Google said that it is working on a way to protect users' privacy without interfering with its ad business, with the help of machine learning and AI. In a blog post published recently, the tech giant said that it would soon release an ad frequency feature, which uses AI to aid advertisers in honoring users' privacy.
Google said that the tool would use traffic patterns and analyze them to come up with predictive models. The tech giant will then estimate the likelihood of users to visit different publishers showing the same ads, as well as determine how often ads must be shown to users when third-party cookies are unavailable. Google Ads has already had the aid of machine learning but mostly for adjusting video bids, generating ad suggestions, and matching users' searches. According to Rahul Srinivasan, Google Ads Privacy product manager, if the tool works as they expect, instances of users seeing the same ad repeatedly because of restricted or blocked cookies will be minimized. The tool is also believed to be safer for users' privacy than fingerprinting and other workarounds, which rely heavily on installed fonts, IP address, or device type to come up with unique identifiers.
"Since we aggregate all user data before applying our machine learning models, no user-level information is shared across websites. Instead, this feature relies on a publisher's first-party data to inform the ad experience for its own site visitor. This is a step in the right direction as we work across Google to raise the bar for how our products deliver better user experiences while also respecting user privacy," said Srinivasan
This tool is part of Google's effort to protect users. Other measures are protections in Chrome, an open-source ads transparency browser extension, and Privacy Sandbox.
Featured Stories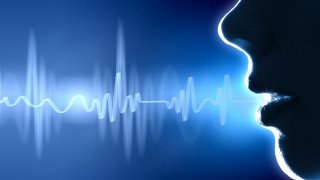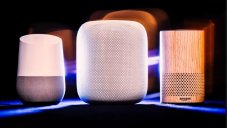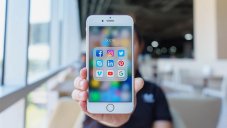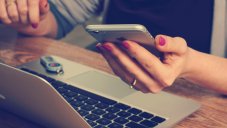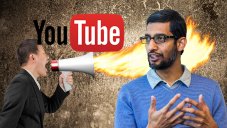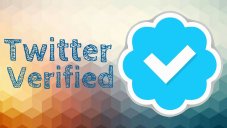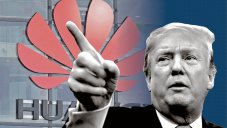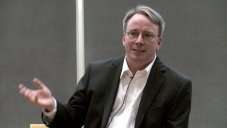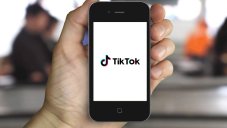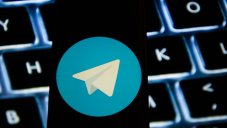 Read More