Facebook Will Pay A Limited Number Of Indians To Let It Monitors What They Do On their Phones
Aadhya Khatri - Jun 12, 2019, 2:34 pm IST
---
Facebook has just introduced a new app called Study, which pays people to let the company track the way they use their phones
Facebook has just introduced a new app called Study, which pays people to let the company track the way they use their phones. Here are what the app will monitor: the time you spend on the smartphone apps, the apps you have installed, the nation you are currently in, some other features you have used, and many more. The company said that it would not touch personal information like passwords, the websites you have visited, or your messages.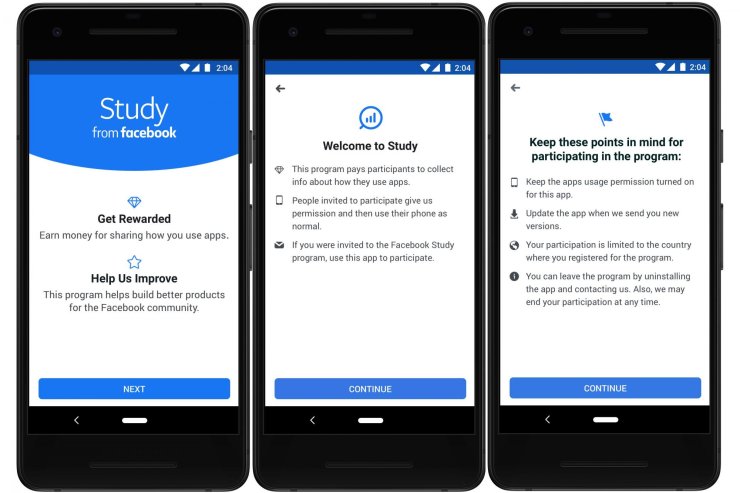 Study was launched after Facebook Research, another user-tracking app, was pulled off earlier this year for two reasons. First, it targeted teens; and second, it could advance more in-depth into the phone without users' consent.
Study is proof that Facebook still needs the learn people's habit online, and it has learned a bit from the last controversy with Facebook Research. The new app is for people above 18 years old and on Android only, where each user can control if the app can access deeper into their phones. Study will also tell you which data it collects and how Facebook intends to use them.
To ensure underage users do not have access to the app, the company will cross-check their age with their profile on the site. Those who participate have to have a Paypal account to get paid because Paypal also has the above-18 policy.
The company also said that data from your account would be used for research, but information Study gains from your habit will have no effect on the account or used to target ads to you.
There is no information on the amount of money participant will get, but a blog post said that all of them would be compensated. The app will be rolled out in India and the US, but not everyone can join. If you see an ad about this project, you can sign up by clicking on it.
A Facebook spokesperson refused to elaborate on the amount of compensation and how they intend to choose the participants.
Read More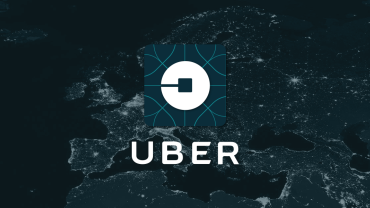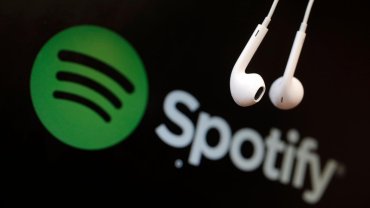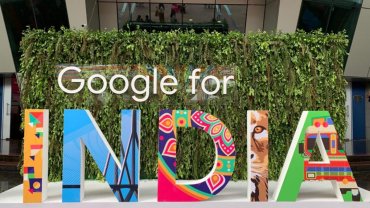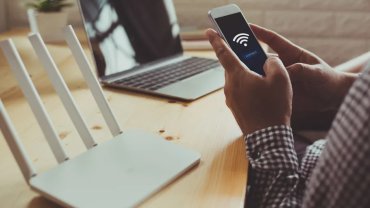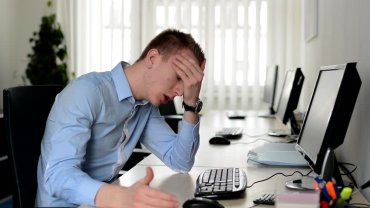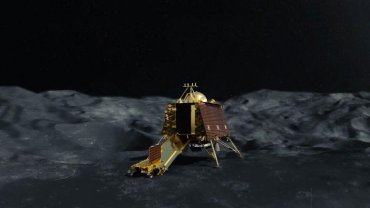 FEATURED STORIES