Snapchat To Introduce Creator Shows With Influencers And Stars
Anisha - Jul 24, 2019
--- Snapchat has announced it is bringing new 3 to 5 minute Creator Shows to the platform that feature a host of celebrities and creators.
Snapchat released Creator Shows before VidCon event. The program will feature several celebrities such as Kevin Hart, Serena Williams, and Arnold Schwarzenegger, as well as creators including Loren Grey, Rickey Thompson, and Emma Chamberlain. Each season will have 8 to 10 episodes. Each of them will last from 3 to 5 minutes and will start to air on Discover page this summer. Some of the shows include Rules of Success with Arnold Schwarzenegger, featuring motivational advice given by the former bodybuilder and governor from California; Throwback Toys with Jordyn Jones, a series of unboxing a retro toy; and Chasing Clout with Spencer Pratt featuring the "pop culture oracle." According to Snapchat, Creator Shows will become the vertical and first-person video shows which have various themes such as fashion, dance, fitness, beauty and so on. It will become a new format available besides Snapchat Shows, which according to the company tripled in the time viewers spent on watching daily in 2018. Also, official accounts can now receive new product updates.  In addition, the platform rolls out Highlights which is a collection of videos and photos that creators can add to their profiles. Highlights will appear on the official and redesigned accounts of users which will include a link led to Creator Shows once it is launched. Social networks have been trying to partner with digital creators with their built-in audiences. Social platforms, such as IGTV of Instagram, have been persuading creators to post content only on their networks that are exclusive by luring them with money and studio space to fund their shoots. About Facebook, it has been developing the monetization options of its own for creators, including Stars' packs and monthly subscriptions which allow viewers to purchase and give gifts to creators that they like.
Featured Stories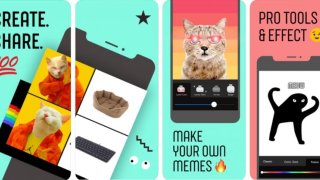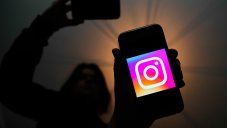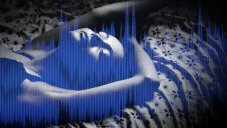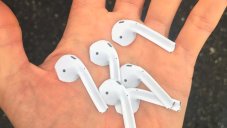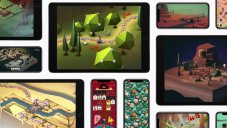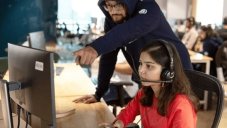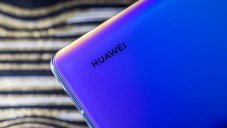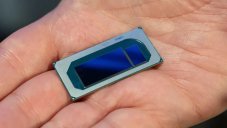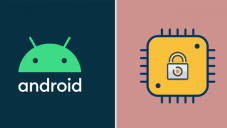 Read more