Google Denied Adjusting Code To Slow Down Microsoft Edge
Shakti - Dec 21, 2018
--- A Microsoft intern claimed that Google adjusted YouTube code to slow down Microsoft Edge's performance. This article informs you of Google's justification
A former intern at Microsoft alleged that Google modified YouTube code to interrupt Microsoft Edge, resulting in slowing down Microsoft Edge's performance. Thereafter, the allegation is immediately denied by Googe's representatives.
Microsoft Edge serves as the default web browser in Window 10, Xbox One and Window 10 Mobile devices,  substituting for Internet Explorer. "Google denies altering YouTube code to slow down Microsoft Edge"
On Wednesday, in The Verge's report, Google disputed the assertion of Joshua Bakita who is a former intern at Microsoft's software engineering department. It is declared that Google added a "hidden empty div over YouTube videos", which is blamed for affecting the transmission speed of Microsoft Edge.
Google concurred that the company merely handled a bug in YouTube.
 "YouTube does not add code designed to defeat optimizations in other browsers, and works quickly to fix bugs when theya¿re discovered," according to a YouTube representative. "Google concurred that the company merely handled a bug in YouTube."
Microsoft, nonetheless, has not commented on its former trainee's specific claim.
"Google has been a helpful partner and we look forward to the journey as we work on the future of Microsoft Edge," said a Microsoft's spokesperson.
Formerly, in a Hacker News' post, the intern divulged a YouTube incident's details, which persuaded a number of Edge browser originators that Google attached code to deliberately break compatibility.
"One of the reasons we (Microsoft) decided to end EdgeHTML was because Google kept making changes to its sites that broke other browsers, and we couldn't keep up," said Bakita.
Google attached a "hidden empty div over YouTube videos" that affected hardware acceleration of Microsoft for videos, Bakita claimed.
A program manager at Mozilla Firefox likewise claimed that a separate redesign of YouTube rendered the site "5x slower in Firefox and Edge."
Previously, Microsoft revealed the plan adopting the Chromium, an open source program to advance its Edge browser.
Featured Stories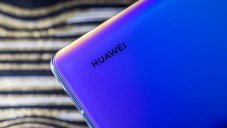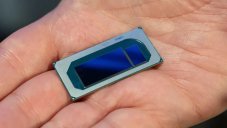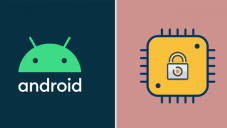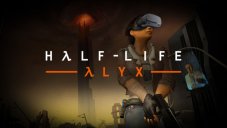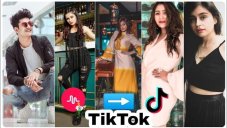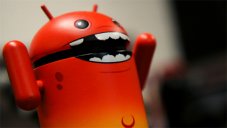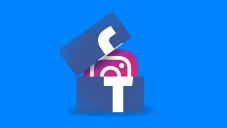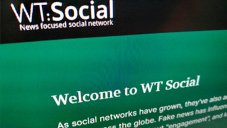 Read more