190 Million Twitter Users Had To Verify Their Accounts In The Last 6 Months Of 2018
Jyotis - Jun 03, 2019
--- Accordingly, the US social networking service Twitter asked its users to confirm whether they are controlling their own accounts or not via the "anti-spam challenge."
In a bid to prevent fake accounts and bots from manipulating its platform, Twitter required up to 19.35 crore users to verify their accounts in the last six months of last year. The number was 17% lower than that of the first six months of 2018. The micro-blogging site was the one to provide data for this transparency report. Accordingly, the US social networking service asked its users to confirm whether they are controlling their own accounts or not via the "anti-spam challenge."
There are three options for account holders in this case, including verifying email address, phone number, as well as completing a reCAPTCHA.
These kinds of challenges are easy as pie for any authentic account holders; however, for spammers or malicious owners, it is another story.
According to the report, "Accounts which fail to complete a challenge within a specified period of time may be suspended."
More particularly, Twitter also revealed that the company would focus on discovering fake accounts when they tried to sign up an account during the second half of last year. The drop of the number of "anti-spam challenge" in the last six months of 2018 is reportedly related to the company's efforts to recognize fake accounts from the initial sign-up, as well as prevent malicious accounts when any new account is created.
A representative from Twitter further said, "We also launched an enhanced spam reporting flow in October 2018 to provide people who use Twitter with the option to tell us more about the type of spam they experienced when they make a report."
The report noted, "Aggregate reports of spam have also decreased in the second half of 2018, suggesting that people continue to experience fewer spammy interactions on Twitter."
Featured Stories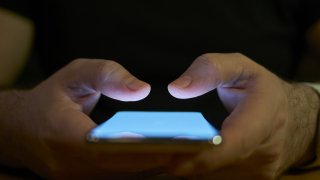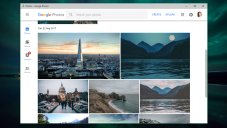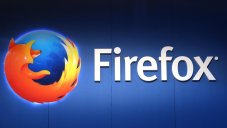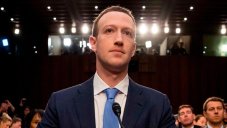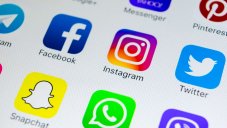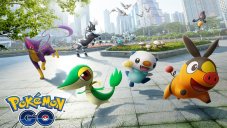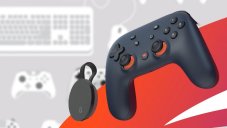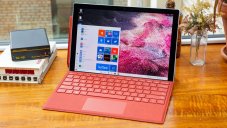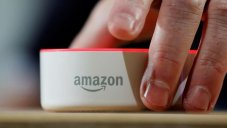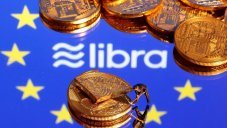 Read More